02 October, 2020
5 most common side-effects of Cannabidiol (CBD Oil) and how to deal with them
7 MINUTES READ
Cannabidiol, known as CBD, is undoubtedly the most active therapeutic cannabinoid of the plant Cannabis Sativa L.
Because of its properties, it has been studied thoroughly by the scientific community. Therefore, it is gaining every day a significant number of devoted supporters that are using it.
Of course, the main reason people are using the plant in their everyday life is that they realize how much it helps relieve the various diseases they face.
Especially in the case of people that are searching for a safe, natural, and effective alternative, CBD oil often replaces traditional medicines. In part, this is happening because they and an increasing number of doctors, researchers, and scientists, consider cannabidiol a non-toxic alternative treatment, tolerable by the human organism.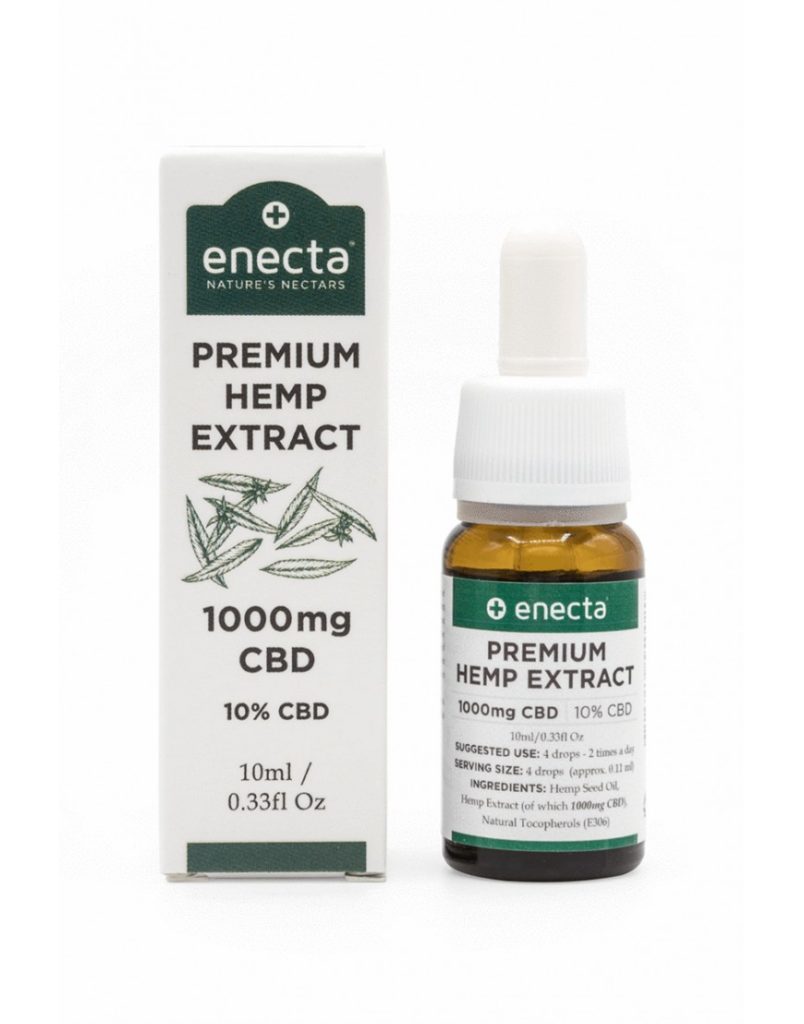 However, we should mention that, even though many people tend to believe that any natural choice is 100% safe and without side-effects, the reality is different. Cannabidiol, as all the chemical bonds in nature, is functioning in a beneficial way to the organism, precisely because it is interacting with it in a very intense and specific way. 
That's why, in some people, the strong impact of CBD oil can cause some very uncomfortable side- effects that can be solved relatively easily.
The feeling of fatigue, drowsiness, and sleepiness
It is not considered a typical side-effect of CBD. Therefore, maybe we will feel fatigued, mainly when we have taken a great dosage and the symptom that we want to treat is not insomnia.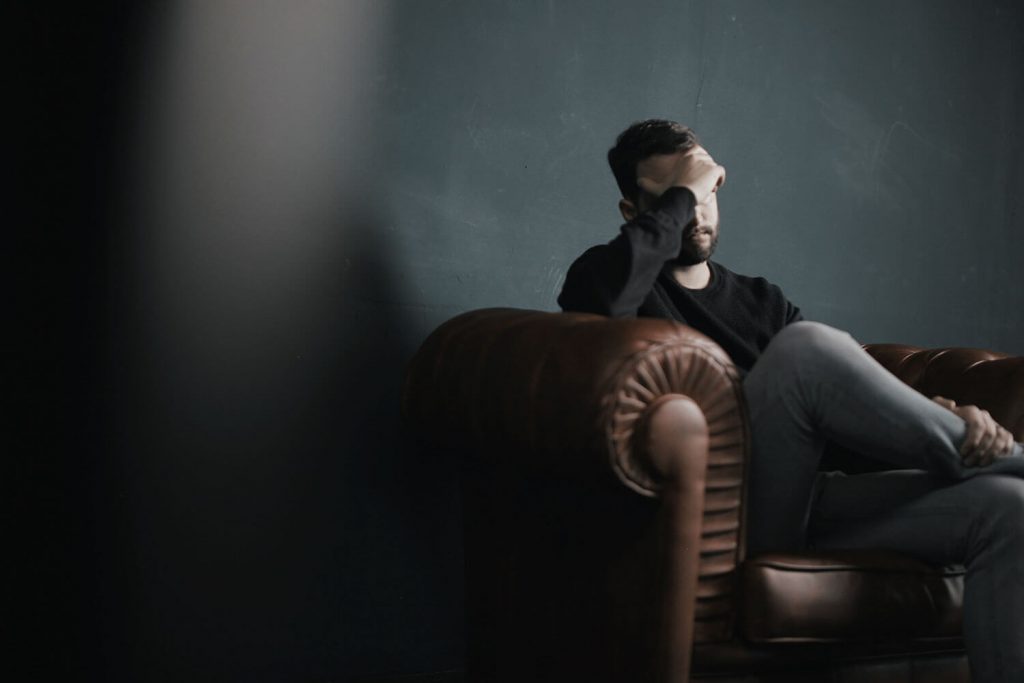 Why does it happen? Every organism is corresponding differently when it comes to cannabidiol. Mostly, it causes a feeling of invigoration and the users report that they feel more active and sharpened with increased levels of concentration. However, others report drowsiness after using, especially those who have chosen high dosages starting from 300 mg.
How to deal with it? We avoid driving or using bulky devices for our safety and others as well. Alternatively, maybe we should decrease the dosage of CBD that we take or try another product with a different profile of cannabinoids, i.e., a full spectrum that matches more with your temper. 
2. Cottonmouth
The CBD users report a common symptom in any cannabinoid, which is the cottonmouth feeling.
Why does it happen? Often it is a general inclination of our organism in order to bring out that specific symptom. Besides cannabinoids interact with the endocannabinoid system (ECS), which has receptors also in the salivary glands, and this can inhibit the secretion.
How to deal with it? It is simple! By drinking 1-2 glasses of water, herb infusion, or any other refreshing drink. Another good idea is by trying a different kind of product, for example, from a vaping product switch to a water-soluble product of cannabidiol.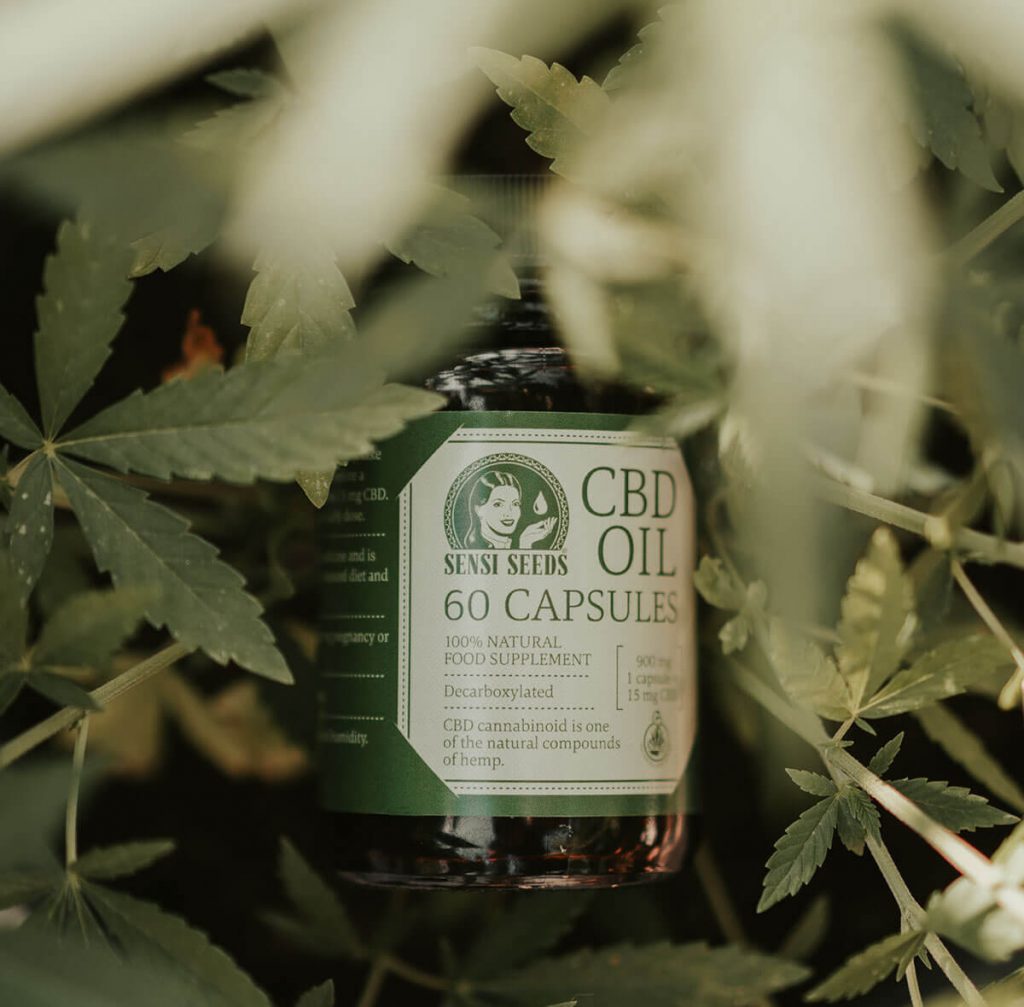 3. Dizziness and lightheadedness
Another very rare side-effect that has been reported from CBD users.
Why does it happen? There are insights that CBD oil can lower blood pressure, an effect rather useful for those who are suffering from cardiovascular diseases, high blood pressure, even diabetes. Therefore, people with blood pressure at normal levels may not gain any advantage in this kind of change.
How to deal with it? People with hypertension or under the administration of treatment for their blood pressure should always consult their doctor before choosing CBD oil as an alternative or complementary treatment. If our blood pressure is at normal levels, maybe we should consider drinking a cup of coffee. Likewise, we can take a lower dosage regularly. Another good option is using a product that is releasing cannabidiol in a slower way, such as CBD capsules. Finally, we can find a product with a different kind of cannabinoid profile to balance the CBD oil effects in the blood pressure.
4. Variations in our appetite and weight
People that use CBD Oil for an extended period, report variations of their weight and/or appetite.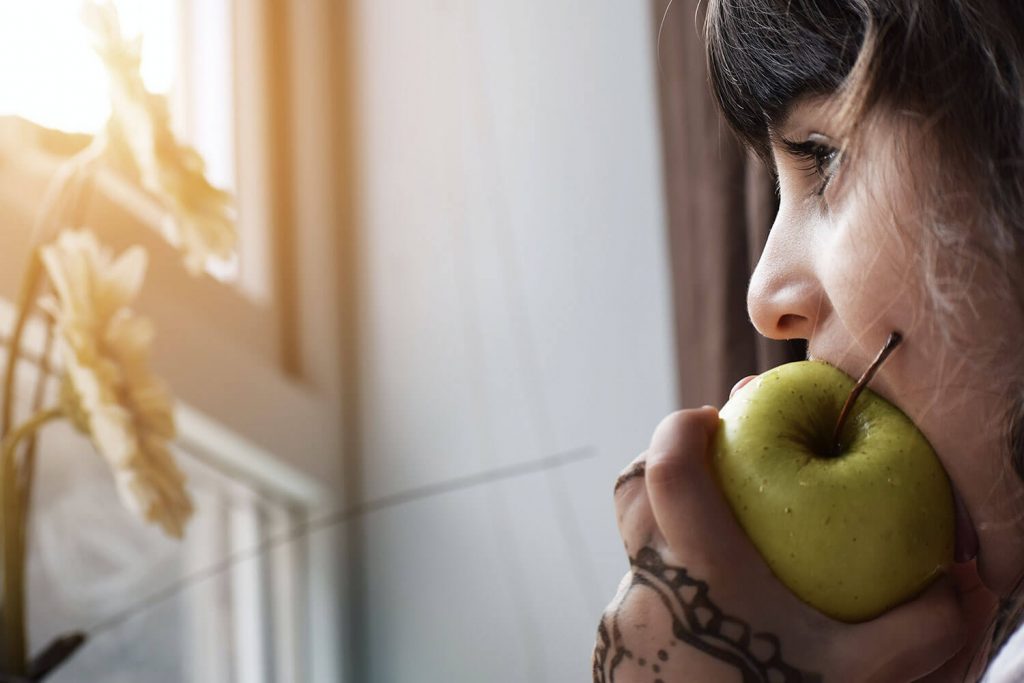 Why does it happen? There is an increased number of researches that show how CBD oil is regulating glucose levels. While this is a promising discovery for people with diabetes or insulin resistance syndrome, for users who do not have these conditions things are changing: CBD consumption can make them feel more or less hungry. Similarly, by the time, they may experience variations in their appetite, diet and therefore, their weight may be directly affected.
How to deal with it? A good solution is to decrease the administrating dosage by increasing the frequency or trying another CBD product that releases cannabidiol slower, such as CBD capsules.
Finally, we can find a product with a different cannabinoid profile, that can regulate the CBD oil's effect. Also, we can take our dosage during or after our meal to dampen the CBD effect on blood glucose. It is important to remember that a healthy and balanced diet helps maintain glucose levels in a regulated mode.
5. Variations of digestive function and diarrhea
It is a group of side-effects most commonly reported by the CBD users, with diarrhea being the most common.
Why does it happen? Scientists who studied the general safety profile of CBD use reported that patients developed diarrhea symptoms. However, what they did point out was that this symptom was statistically more common in patients taking Epidiolex, that is, a herbal cannabidiol composition, from which the THC component (Δ9 tetrahydrocannabinol) has been completely extracted, and is intended to treat seizures, in patients from 2 years and older. That is why they concluded to the point that safe and general conclusions could not be drawn about this symptom because most of the users who reported it were clinically severe cases.
How to deal with it? The first thing we can do is to reduce the dose we take or try another product with a different cannabinoid profile to compensate for the particular side-effect. If, however, the symptom persists, it is recommended to consult a doctor to verify that we do not have dehydration.
Key points we should keep
To sum up, cannabidiol (CBD) oil, due to its minimal side effects and reduced risk of overdose, is considered by many to be a pretty fair choice, not only as a supplement but sometimes as a substitute for conventional medication.
And even though some users do experience side effects, these are immediately treatable compared to the therapeutic benefits it offers.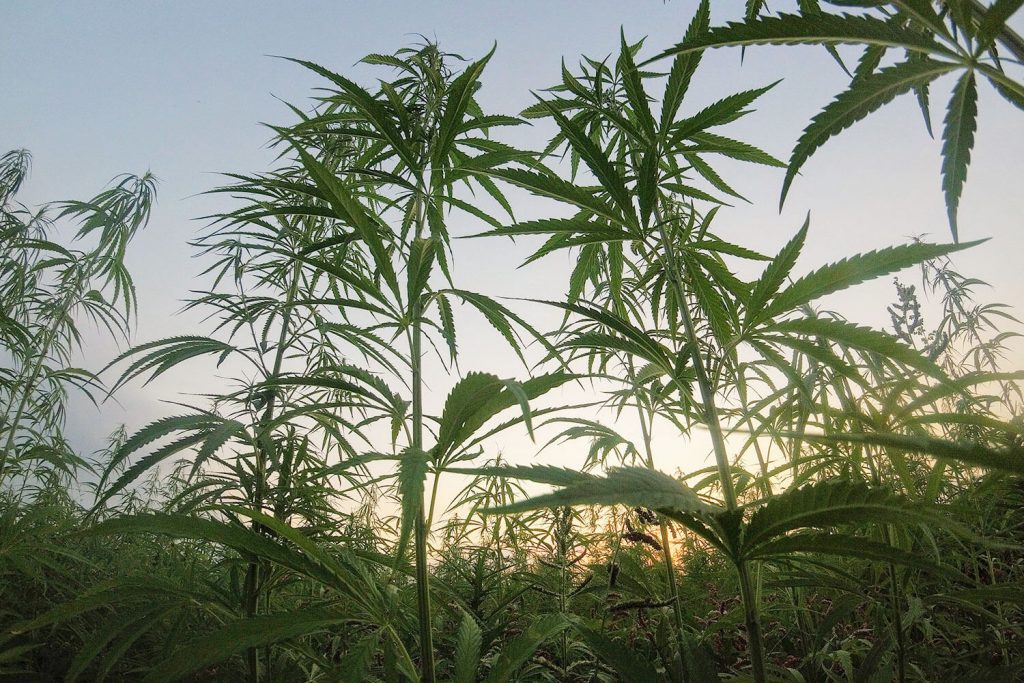 The research has repeatedly shown that CBD oil is safe and well-tolerated when extracted from organic, non-genetically modified cannabis, pesticides, insecticides, and critical factors that make symptoms from rare to minimal. Thus, with just a few changes in our daily routine, such as reducing the dose or preferring a product with a different type of cannabinoid profile from what we already receive, we can significantly reduce any discomfort feeling, if not eliminate it.
Need help? Would you like to learn more about medical cannabis and CBD? Do not hesitate to contact us at [email protected] or reach us at our social media channels.