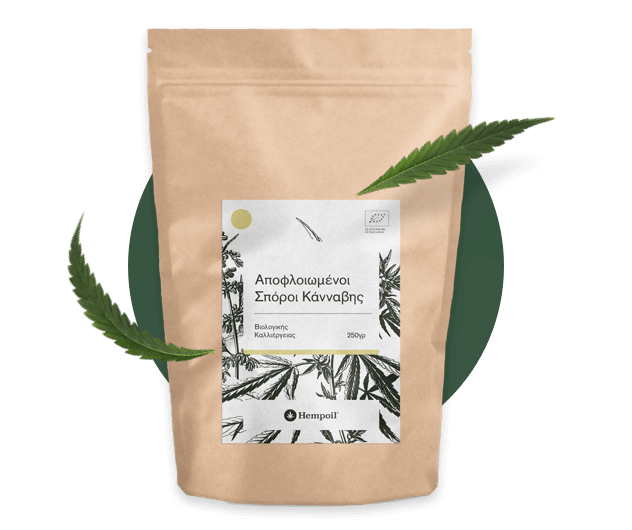 Hemp Peeled Seeds
Cannabis peeled seeds is a 100% organic and biological product non-genetically modified or processed from Cannabis Sativa L seeds.
They contain large amounts of Omega 3 and Omega 6 fats, being an important source of energy necessary for the correct function of the neural system and developing your skin condition and general health as well.
They include valuable amino acids and high-level proteins. Making it a unique product for vegetarians, vegans, athletes, or people facing physical strain in their daily routine.
Use them in your breakfast, in salads, along with cereals or even unmixed and take advantage of the countless benefits of hulled cannabis seeds in your daily nutrition.