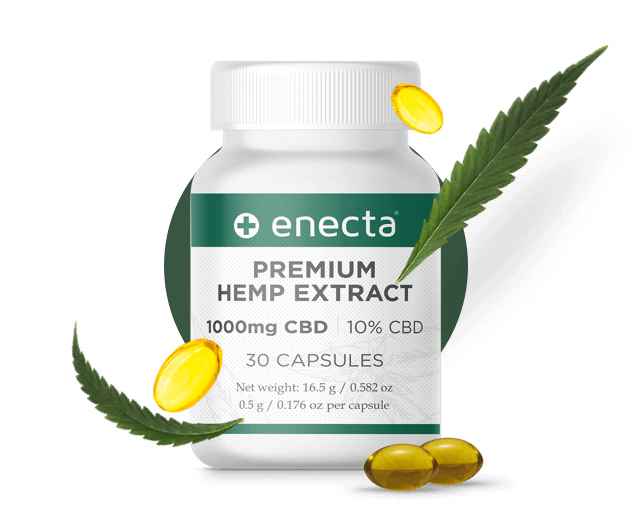 CBD Capsules
CBD capsules are organic biological cannabidiol products from industrial Cannabis Sativa L. THC free.
Ideal for anyone requiring exact dosages of CBD. They are immediately absorbed and they include terpenes and flavonoids in a full cannabinoid spectrum, covered in vegan celluloid so are easy to use.
They are gluten free, tasteless and scentless. You can now discover the relentless benefits of cannabidiol offering for wellness and a good health for your organism and a great help for facing nutritional and health disorders.