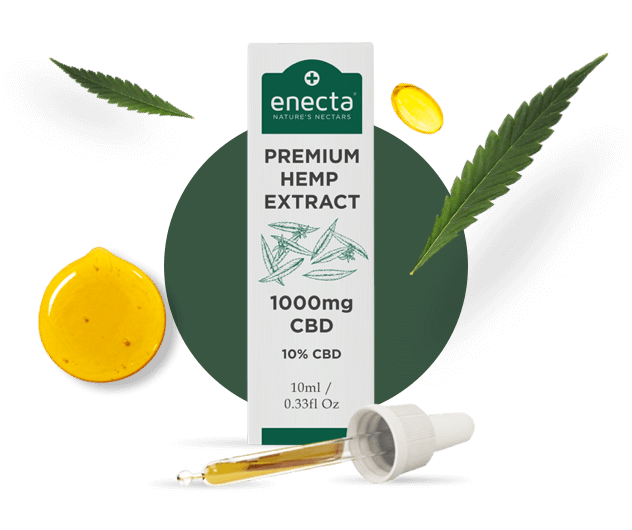 CBD Gummies
CBD Gummies jellies, candies. Natural, Vegan, Effective. If you like CBDay Plus, you should try its edible version. CBD gummies will help you relieve everyday stress and offer support in case of anxiety.
They are practical, easy to take, easy to carry and, most importantly, pre-dosed. One piece (jelly) contains 10 mg of CBD.
CBD Gummies can be used to start the day with calmness, keep you away from everyday stress, manage stress before an exam or before an important presentation. Do it before a yoga or meditation session even for a better sexual performance.
Our CBD gummies are vegan and gluten-free and contain organic hemp extract. Discover them today online at www.hempoilshop.gr and in our stores in Greece and Cyprus at the best market prices.