Wholesale CBD cannabis products
Hempoil® Natural Products is the first cannabis products company (CBD, cannabidiol) in Greece, since 2016. We have more than 800 wholesale points, pharmacies, and warehouses for cannabis products distribution all over Greece. We have one of the largest cannabis sales networks in Europe, while we are collaborating with many leading European and overseas companies, cannabis farms, and even cannabis associations (cannabis clubs).
The experience, know-how, and prestige of the Hempoil® brand enable us to trade high-quality cannabis products at the best market prices, guaranteed. The wholesale cannabis market promises you a certain result, easily and safely for all professionals.
Are you a professional? Do you have a tourism business, hotel, Airbnb, beach bar, rent rooms, a kiosk, a mini market, or a small retail store?
Take advantage of today's CBD market and offer the opportunity to your business to increase its revenues in the fast-growing cannabis market with a selection of the best brands.
At Hempoil® we have already studied the needs of tourists/holiday consumers and we have selected only the categories of cannabidiol products that have high demand and maximum profit, for maximum sales conversion especially during the summer months (see Greek Islands). Contact us today so that we can guide you according to the type of business you have in the right mix of Cannabis (CBD) products that you can kick off your sales.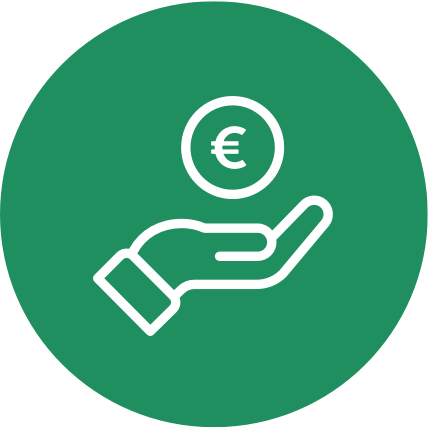 Increase your revenues
Suitable products for tourism businesses, hotels, small retail stores, mini markets, etc.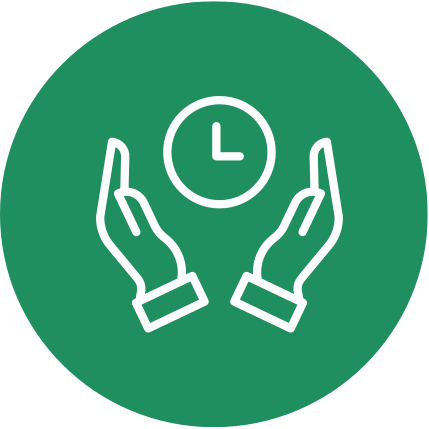 SAVE TIME
Stop losing time. We select only the high-demand products with the biggest profit.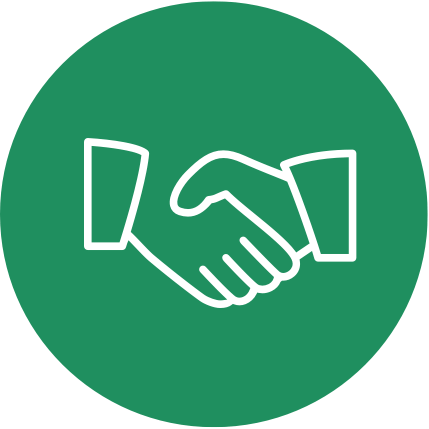 PRICES AND BRANDS
Lowest price guarantee in all cannabis products wholesale categories by the top Brands Worldwide.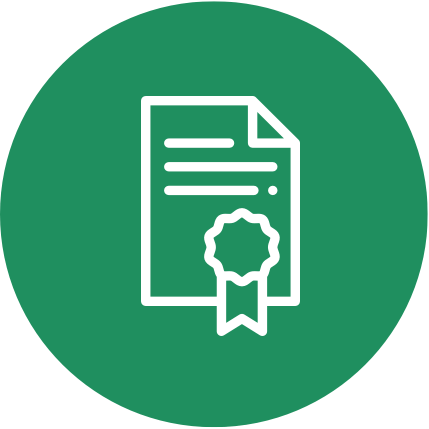 GUARANTEED QUALITY – 100% LEGIT
We trade only the best-certified companies. Safe products and completely legal complying with the European legislation.
Cannabis products with CBD – 100% Legal cannabis products with the legal THC limit
Cannabidiol CBD Products Wholesale
Hemp oils with CBD wholesale
Raw CBD hemp oil
Hemp oil in drops (CBD oil)
Hemp oil in paste (CBD Extracts)
Full Spectrum CBD
CBD Tinctures (Tincture)
CBD Liposomal Spray
CBD (Cannabis Film) Sublingual Cannabis Films
Medicinal cannabis products
CBD chewing gum
Hemp capsules
Cannabis suppositories
Cannabis Terpenes (Cali Terpenes)
CBD for pets
CBD Essential Oils
Edible Hemp Products (Cannabis foods and more)
Raw hemp flowers with CBD
CBD Hemp Tea
Hemp protein
Hemp flour
Hemp cookies
Hemp lollipops
Chocolates and hemp bars
Hemp coffee
Hemp Seed Oil (Organic Hemp Oil)
Hemp honey
Hemp pasta
Hemp butter
Organic hemp products
Unshelled hemp seeds
Cannabis drinks
Hemp soft drinks
CBD hemp ice tea
Hemp infusions
Hemp beers (Beer Cannabis)
Cannabis drinks and energy drinks with CBD
CBD Vitamins
CBD candies
CBD pet food and treats
Hemp Flowers / Wax / Hash
High percentage CBD hemp flowers for vaporization/smoking – wholesale and private label
CBD Chocolate (Solid / Hash)
Hemp Pollen (CBD Kief)
Cannabis seeds (female, automatic)
CBD Wax Crumble Cannabis
Jelly CBD
Vaporizers and CBD (Vapes)
Vaporizers for cannabis smoking
CBD E-Liquid (Refill e-liquid)
E-Liquid with terpenes
CBD hemp crystals
Hemp crystals CBG (Cannabigerol)
Cosmetics / Hemp Creams
Cannabidiol ointments and salves with CBD
Creams with CBD
Hemp waxes with CBD
Hemp cosmetics with CBD (CBD Cosmetics)
Hemp shampoo
Hemp shower gels
Hemp oil and massage with CBD
Cannabis Accessories
T-Shirts
Hats
Backpacks
Hemp candles
Cannabis books
Roll papers
Hemp Papers (100% vegan, 100% organic)
Bong hemp
Glass and metal pipes
Tips
Hemp grinders
Cigarette cases
Jet Flame & Torch Lighters
Brands
Hempoil, enecta, Canna-x, Terre Di Cannabis, endoca, Trompetol, Cannabios, Canna Goods, Sensi Seeds, Elixinol, Skunky CBD, cbd420, Weed rush, Kannabio, High Life, Cali Terpenes, Dr. Green Love, Plant of Life, Puffco, X-Max, Davinci, Lynx, Flowermate, DynaVap, Boundless, Storz & Bickel, Botanabis, Cannabisimo, Eco Denta, Marley Natural, Weed Queen, Βuddha seeds, Ekati Alchemy, Βιολόγος, CannaCandle, Hempire Taste, Bio Selecta, The Bull Dog Amsterdam, Barneys Farm, Bulk Seed Bank, Green House seeds, Pyramid Seeds, Fast Buds Seeds, Hippocrates Seeds, Canna Shock, Lady Mary, Cbweed, Weed Base, Near Dark, OCB, Raw.