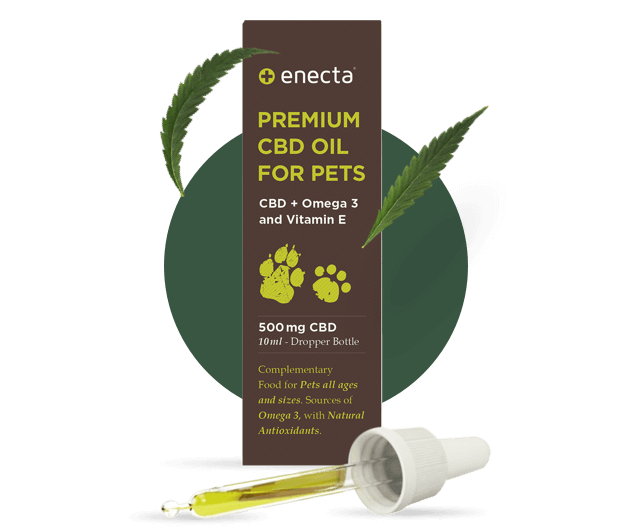 CBD Oil For Pet Dogs And Cats
CBD oil for pets is a 100% organic and natural hemp oil with great content in CBD cannabidiol. And are specially adjusted dietary supplements for our lovely four-legged friends like dogs and cats, etc.
Unique cannabis products helping our friends with skin and muscle-skeletal problems, after surgical treatment.
 Will boost them with energy and uplift their mood for endless games all day! At the same time CBD oil will provide them with a soft and shining fur enhancing their immune system for a balanced health.
Natural in using CBD Oil can be added in their food or snacks or directly given orally. The power of nature for our little friends!