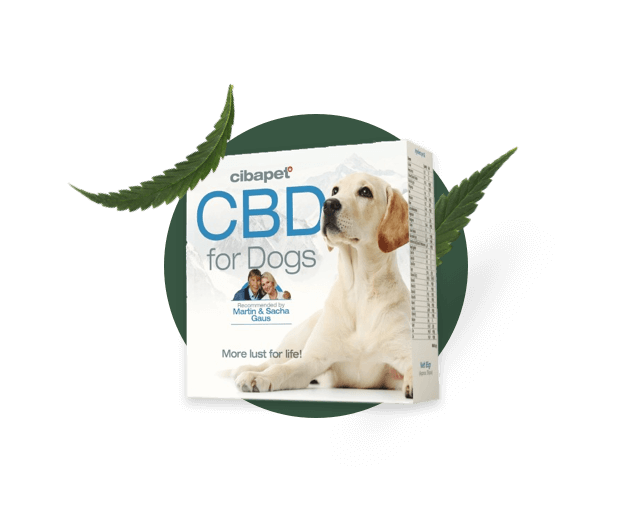 CBD Capsules For Dogs & Cats - Other Pets
CBD capsules for dogs, cats, and other pets is an innovative and safe way to offer all the cannabidiol (CBD) benefits to your lovely friend giving him or her a natural sense of a daily boost and wellness.
CBD capsules for pets will help them in anxiety or stress, relieving the pain from muscle-skeletal problems, and helping them in healing in their post-surgery cure and treatment.
In our CBD shop, you will find the appropriate product for the health of your pets and we will answer any queries you may have regarding the CBD oil and cannabidiol benefits.
New products coming soon! Stay tuned!