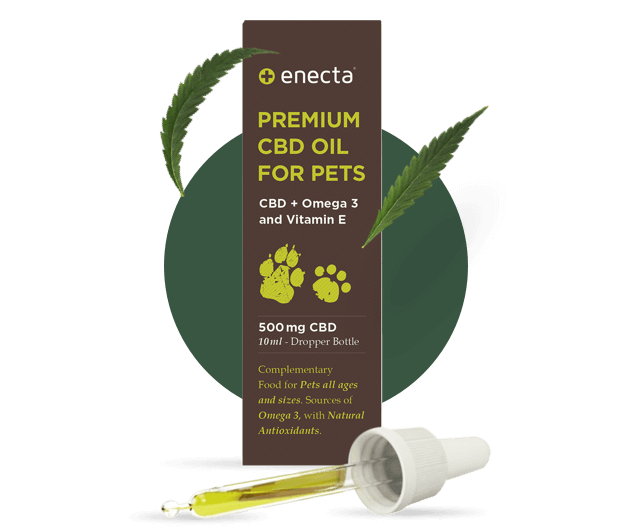 Pet CBD
Pet CBD (cannabidiol for pets) are unique and safe cannabis products from biological, qualified, without chemicals (GMP) and 100% organic Cannabis Sativa L. crops.
Will help you support the health of your lovely four-legged friend like dogs or cats, enhancing their immune system with all the benefits of cannabidiol.
So they are appropriate for many skin conditions and diseases containing 500mg of CBD, valuable vitamins and metals, omega-3 fat oxides and antioxidants.
Use daily for healthy skin and fur for your pet and its natural protection and maintenance of a healthy organism with wellness and relief from anxiety, stress, and pain.