Temporarily, we are not serving any orders for Cyprus. Our apologies for the inconvenience.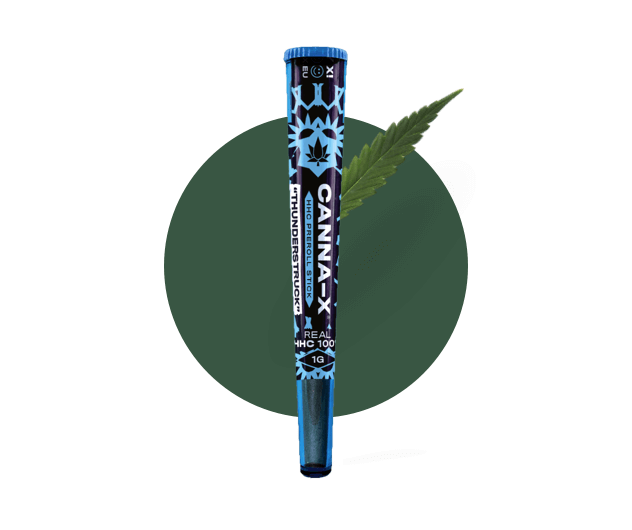 Prerolled Joints (Stick)
Preroll Joints CBD & HHC Cigarettes (Preroll Stick), HHC Products, HHC cannabis flowers to buy in Greece and Europe. HHC Wholesale and retail. Hexahydrocannabinol activates CB1 neuroreceptors in the brain creating a feeling of euphoria. The difference with Δ-9 THC is that it tends to provide more of a relaxed, psycho-stimulated effect.