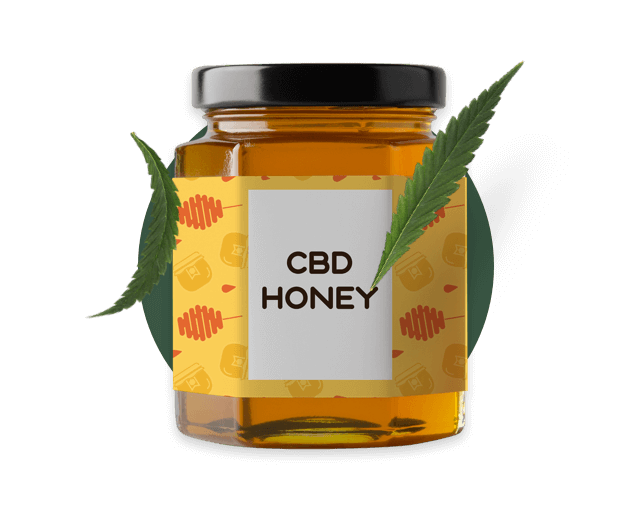 Hemp Honey
Cannabis honey is a product combining the well-known therapeutic antioxidant properties of RAW organic honey and a pure cannabis extract.
It's Rich in cannabinoids from Cannabis Sativa L. biological crops. A unique and rich combination of natural energy-containing metals, vitamins, and proteins empowering your organism and general health.
Thus offering a great sense of wellness in body and mind with the power of cannabidiol! You can use this unique CBD food supplement in your breakfast, in cooking or combined with CBD tea so as to maximize the CBD benefits to your organism.