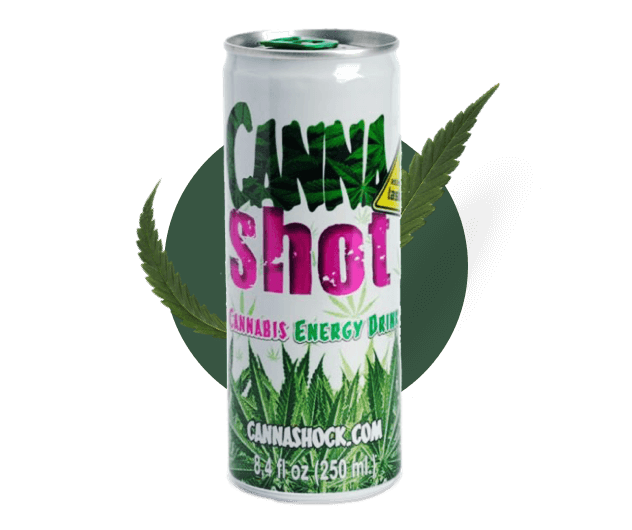 Cannabis Drinks
Cannabis drinks are other categories of products enriched with cannabidiol (CBD). A new way to include cannabis in your daily routine easily and safely.
In our shop, you can find infused CBD Cannabis energy drinks with a great taste that will fill you with energy and boost your mood for the whole day!
At the same time, they will enhance you with all the beneficial properties of cannabis for balanced health. Soon you will be able to find new products like cannabis beer and infused CBD premium water.