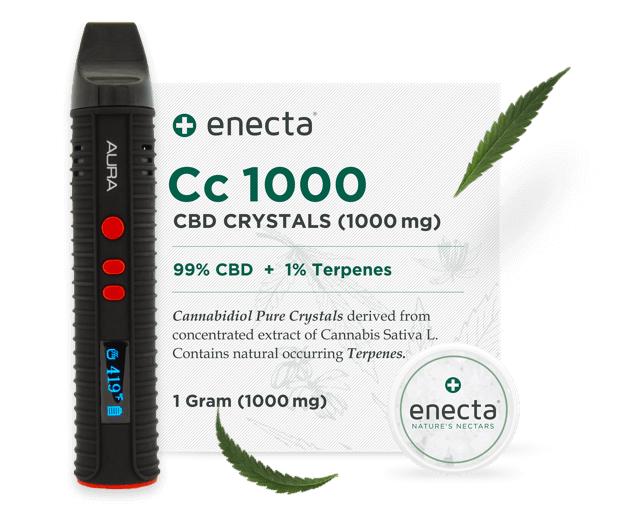 Vaping & CBD (Vapes)
CBD is here to stay, so cannabis products and their spin-offs like refill vape liquids (CBD e-liquids) couldn't be left out of the game!
The same goes for pure terpenes e-liquids and crystals (CBD & CBG). And cannabis flowers for vaping or smoking. Products solely grown from Cannabis Sativa L organic crops with 3-way tests of pureness and (GMP certification).
The most well-known and effective way to enjoy CBD (cannabidiol) is vaping with special heating vaporizers for cannabis (CBD vaporizers). In our e-shop, you can find only the best-sellers of the kind (vapes), from top brands in the lowest prices of the Greek market.