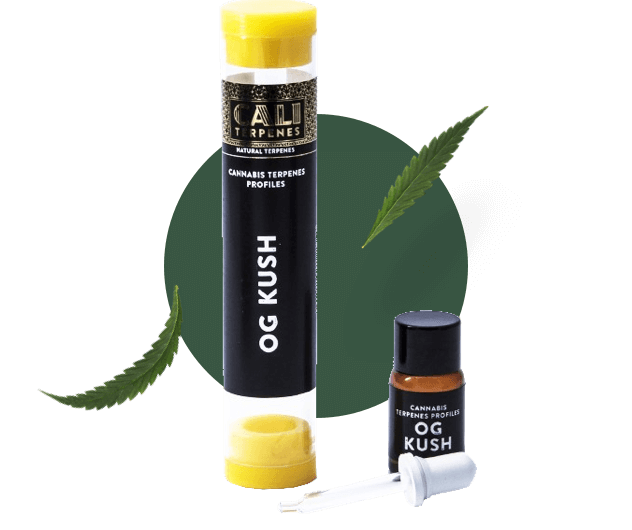 Terpenes
Terpenes (and terpenoids) are aromatic active hydrocarbons which can be found in the cannabis plant as well as many others. Cannabis (marijuana) includes a high level of terpenes.
They always work in a combining way like in the case of "Entourage effect" with CBD in the human endocannabinoid system.
Having a lot of medical benefits, they are also responsible for the taste and scent of many products. Here you can find, exclusively for Greece and Cyprus, one of the most awarded and enviable terpene brands in the world, Cali Terpenes.
Offering popular selections like Gorilla Glue, Cheese, Blackberry, OG Kush, AK 47 and many more!
100% naturally and organically extracted, without solvents, our Terpenes can be dissolved in refillable CBD e-liquids for vapes, in resins, on cannabis flowers. And in desert, cocktails, ice-creams or food recipes and many more!