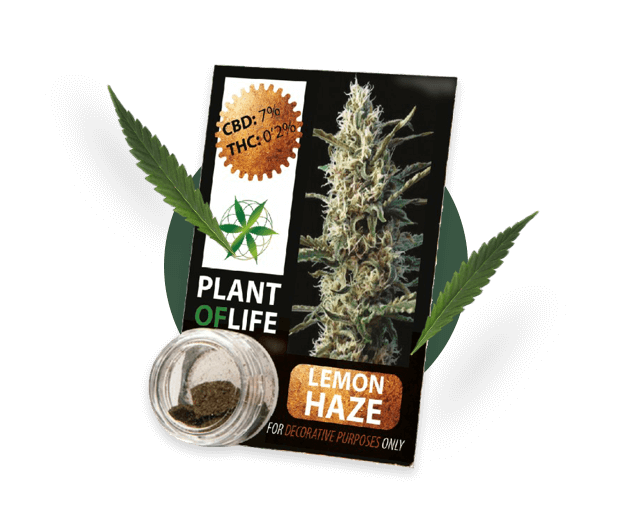 Solid CBD (Hash)
Solid CBD also is known as Hash CBD is a retina extracted from cannabis. It's naturally perfumed by natural terpenes from the best and most aromatic cannabis selections (marijuana strains). It is a 100% legal product containing tetrahydrocannabinol (THC) less than the legal limit of 0.2%.
You can choose among many levels of conciseness in CBD cannabidiol. Enjoy it plain or combined with cannabis flowers for a better result in relaxation and wellness.
A very popular and pioneering cannabis CBD product for vaping and smoking that will not leave any cannabinoid lover dissatisfied at any time of the day.