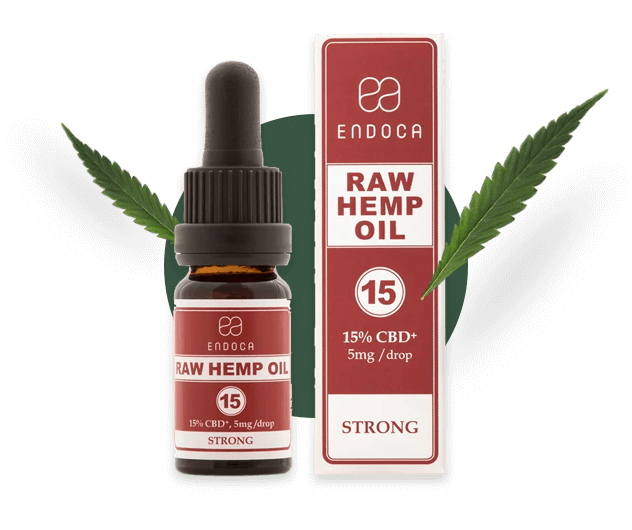 Raw CBD Oil (Unrefined Oil)
In Hemp Oil Shop you can find 100% organic products of unrefined Cannabis Raw CBD/CBDa Oil (cannabidiol). And only from the best qualified CBD brands in Europe.
They are available in many amounts of CBD conciseness so you can find what fits your personal needs or your doctor's advice. Easy to use, either as CBD oil in a bottle with a dropper or in paste form with a dosing syringe (CBD extract).
Researches mention that the unrefined cannabidiol oil contributes to the organism adjustment and the amelioration of health generally.