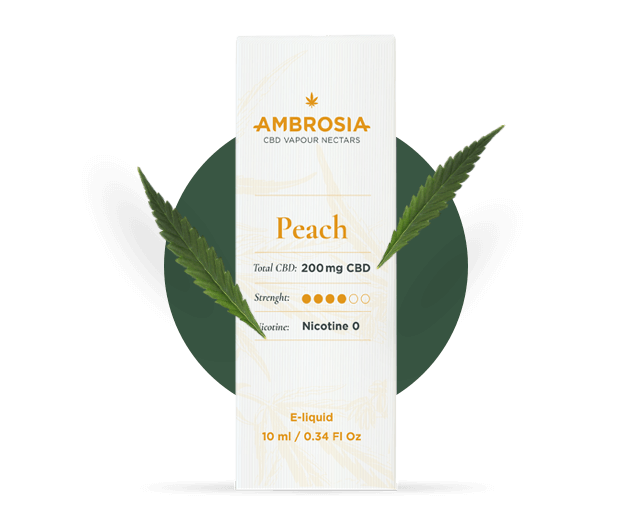 CBD E-liquid (Refill Liquids)
We are the very first brand with the first Cannabis Shop (CBD oil shop) in Greece, who introduced CBD E-liquids (Electronic cigarette liquid refill) featuring cannabidiol (CBD). The Ambrosia e-liquids by Enecta.
CBD vape e-liquids are nicotine-free and they come in many flavors and CBD content so you can choose what best fits you.
Enjoy multiple cannabidiol (CBD) benefits when vaping with your electronic cigarette. Totally safe, healthy absolutely legal.