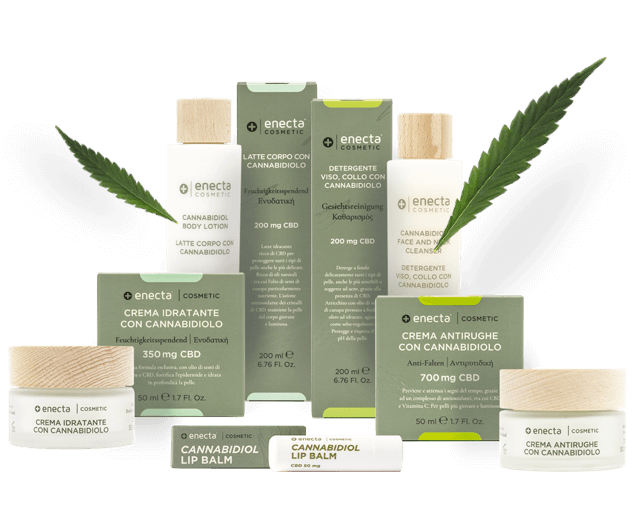 Personal Care
Like in health, there has also been a big change in the beauty mentality.
CBD cosmetics are now the number 1 preference in the world! And not without a reason. It's due to CBD's anti-inflammatory, soothing and anti-oxide properties.
It contributes to skin calmness, stabilizes PH levels, moistures and decreases redness and smegma.
In our shop you can exclusively find only the best, clinically tested, 100% organic and certified cannabis cosmetics. Made by pure and natural ingredients.
Like CBD face and body creams, CBD balm for lips, body lotion, CBD moisturizing cream, anti-wrinkle cannabidiol cream, scrubbing/cleansing face gel, beeswax, CBD massage oil. As well as unique ointments, toothpaste and many more products for your daily care offering that will give you an extraordinary sensation of revival and well-being. Also, a great way to treat many skin conditions with the benefits of cannabidiol.