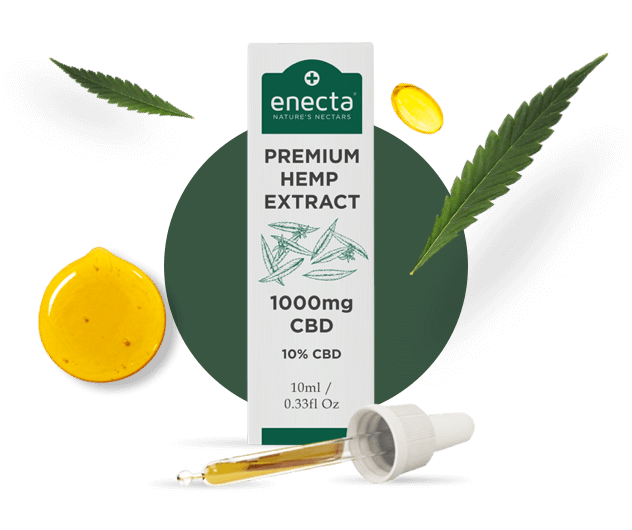 Cannabis Oil - (CBD Oil - Raw CBD/CBDa)
Cannabis Oil (CBD oil, Cannabidiol) and Raw CBD and CBDa have now become the number 1 cannabis products in Greece.
In relation to prevention, fortification, and endurance of the human organism and its health, in an effective and natural way. They are vailable in various amounts of CBD content.
They include cold extracted Cannabis Sativa L. oil (Hemp Oil), vitamin E, Omega 3 terpenes, tocopherols, and many other natural hydrocarbons and cannabis plant particles. It is totally safe, certified (CMP) and legal. CBD oil is easy to use by dropper or spraying can, having a great vegetable flavor.
Cannabis Oil (CBD) has a lot of beneficial properties and can be used as a natural dietary supplement or for soothing during the treatment of various diseases and skin conditions.