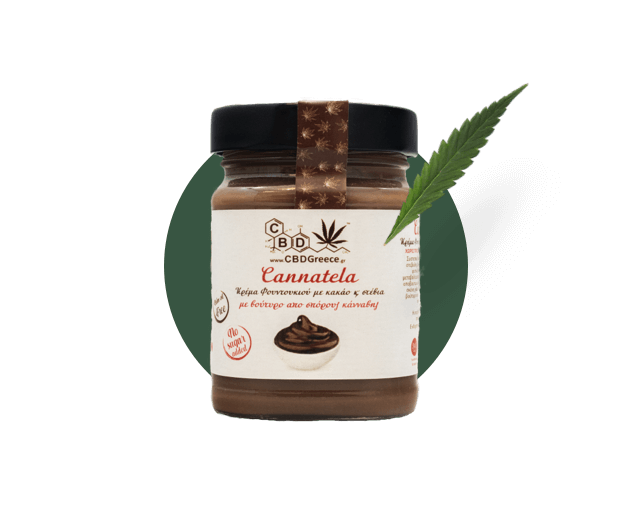 Hemp Seed Butter & Spreads
Hemp Seed Butter & Spreads. Hemp butter is an organic innovative product from hemp seeds of the Cannabis Sativa L., plant and is made from pure materials and seeds with the cold-pressed process (like organic hemp oil).
It has many nutritional values, it is 100% raw, gluten free and which make it a product suitable for a balanced diet, for vegans or for those who are gluten intolerant.
You can also enjoy our unique spreads such as Greek Hemp seed Tahini cream, white hazelnut cream, cannabis peanut butter and hemp seed hazelnut cream with a smooth texture and unique taste. Ideal choice for your breakfast, as a spread on bread, snacks or even mixed in your favorite smoothies!
Hemp Butter & Spreads. Excellent choice for your breakfast as a spread on bread, even for a quick enjoyable snack.
Use it like normal butter to prepare desserts and meals or as a breakfast spread on a slice of bread and enjoy all the beneficial benefits of cannabidiol in a unique combination.