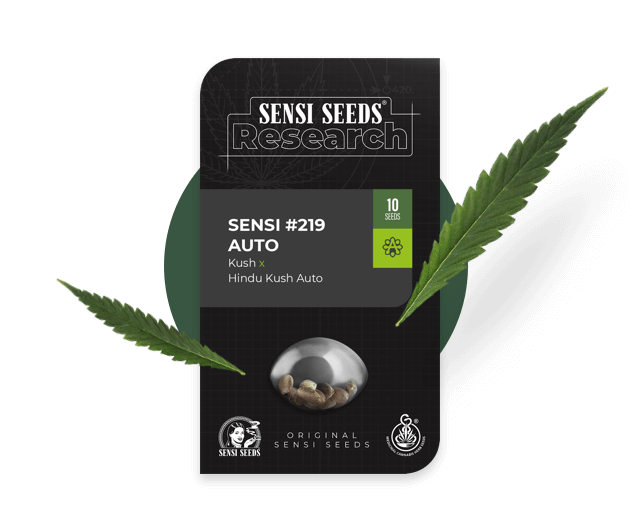 Automatic Cannabis Seeds
Automatic cannabis seeds under the genetic type "Ruderalis" grow plants that develop and bloom in a short time.
They are extremely resistant all year long even in the most intense climate changes (cold/heat), they cannot be affected by photoperiodism and can bloom within 12 or 18 hours!
The plants coming from automatic seeds are of small size, from 20 to 80 cm, and they are ideal for small interior or exterior spaces due to their small life cycle estimated from 60 to 90 days. At the same time with automatic seeds, we can make fairly easy female plants.