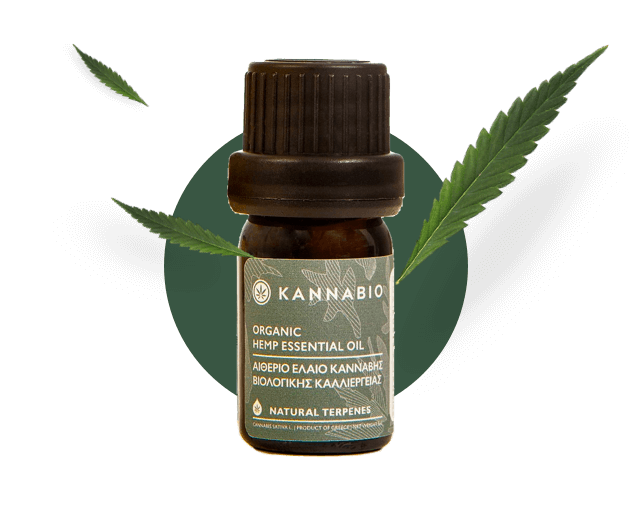 CBD Essenstial Oils
CBD cannabidiol essences are 100% natural organic products appropriate for relaxation and aroma-therapy. Cannabidiol essential oils are extracted by cannabis flower distillation and are rich in terpenes.
It is well known that essences are the base of aromatherapy for body and mind-cure. CBD essential oils will offer you all the cannabidiol properties known for its beneficial action against stress, anxiety and pain relief.
You can apply locally or diluted in base oils for massage or vape them with the appropriate vaporizer. They can also be added to cosmetics recipes or in water for a relaxing and stimulus bath.