Temporarily, we are not serving any orders for Cyprus. Our apologies for the inconvenience.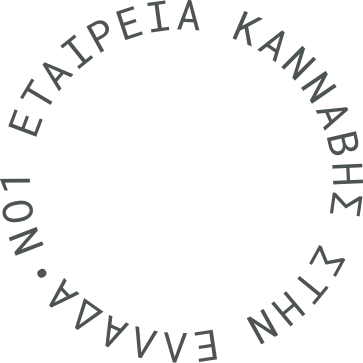 Contact us.
How can we help?
Hempoil® Cyprus Customer Service is available from 10:00 to 18:00 Monday to Saturday and from 13:00 to 18:00 on Wednesday to answer any questions regarding cannabis (CBD), orders, or any other questions you may have.
We are here for you, ask your questions through the form, chat online with a specialist or write us an email and you shall receive our reply within 14 hours!