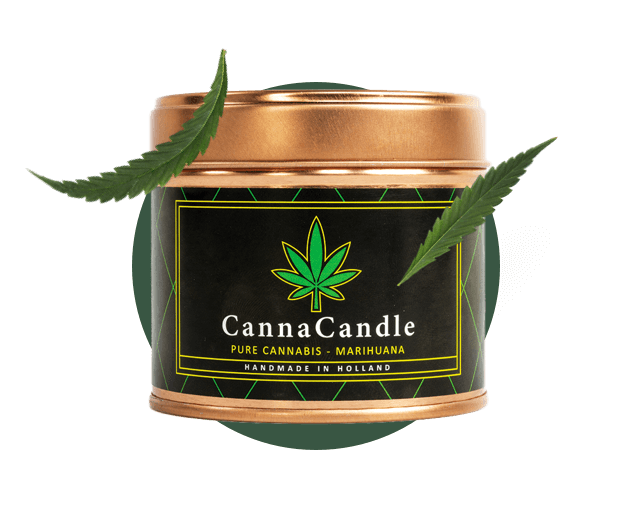 Cannabis Candles
Cannabis candles that you can find in our e-shop are handmade Italian candles with a natural aroma of great quality cannabis.
They are combined with a unique mixture of fruit and flowers. This small box will perfume your place in a fast and balanced way and will offer you special moments of relaxation.
It is an excellent cannabis candle for aroma-therapy and many hours of relaxation. They have candlewicks without lead or paraffin or any toxic smoke that will last for more than 30 hours with its fine aroma.
It does not contain CBD or THC oil.
New products coming soon! Stay tuned!