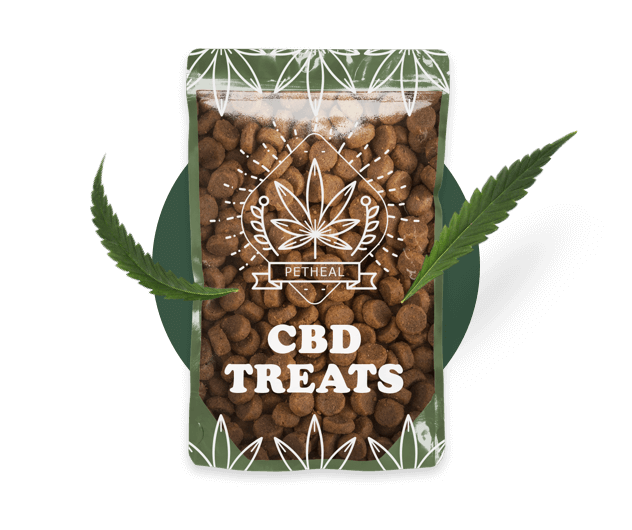 CBD Foods And Treats For Dogs
CBD foods and treats for dogs and other pets are 100% organic, totally safe in use, certified products from industrial Cannabis Sativa L.
These delicious and healthy treats will become the new daily habit of your lovely four-legged friend! The numerous cannabidiol benefits (CBD oil) benefits will ameliorate the health of your pets enhancing them with all the appropriate vitamins, proteins, calcium, folic oxide, iron, potassium, and magnesium for a strong organism and a shining fur.
You can choose among a great variety of CBD Treats for dogs, CBD pastilles for cats and dogs and CBD foods for pets. Your little friends will be so grateful to you!
New products coming soon! Stay tuned!