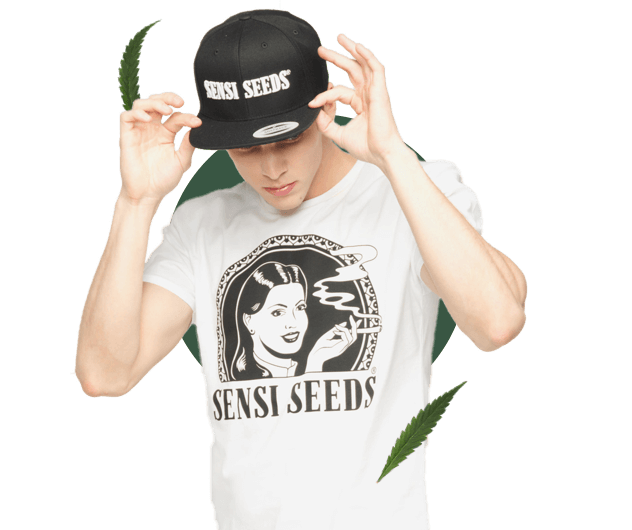 Cannabis Clothes (Brands)
The Cannabis hemp clothes, t-shirts & hats (snapbacks) that you will find in our online store are carefully selected and come only from top brands such as Sensi Seeds. Their quality is equal to the well-known street ware, urban brands.
Choose from hemp hoodies, unisex shirts (T-shirts) made of 100% natural cotton. With very durable prints (Sublimation) that do not fray. High-quality snapbacks with embroidered logos of the world-famous cannabis and CBD company, Sensi Seeds. Comfort and style with your favorite hemp brand.