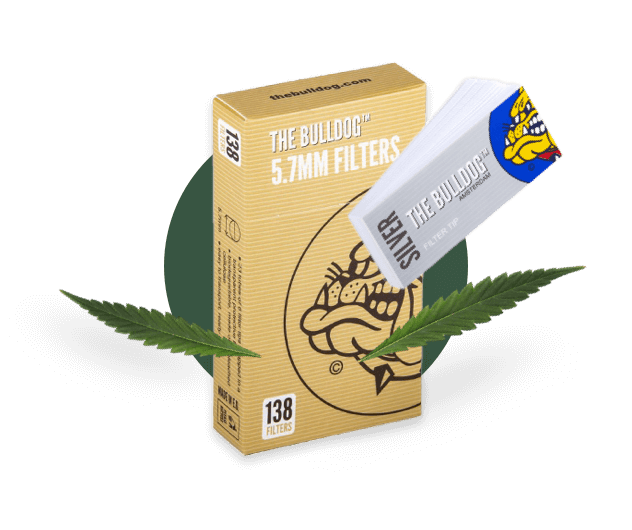 Filters & Roach tips & Prerolled Cones
Filters & roach tips, and Pre-rolled Cones are the top choices for the best cannabis smoking and rolling experience. In our online e-shop, you will find the largest variety of quality filter tips, pre-rolled cones, and gizzards (Roach Filter Tips). Chlorine-free rolling papers for the preparation of rolled cigarettes with tobacco or hemp cannabis flowers with cannabidiol (CBD). Visit our CBD shop for retail or wholesale purchase at the most affordable prices in Europe.
Choose Filters & Roach tips from the Biggest Brands in the world such as The Bulldog Amsterdam, RAW. Top-quality cannabis accessories at the lowest price in Greece and Cyprus. The ultimate and most complete smoking experience in the world of cannabis smoking at Hempoil® shop.