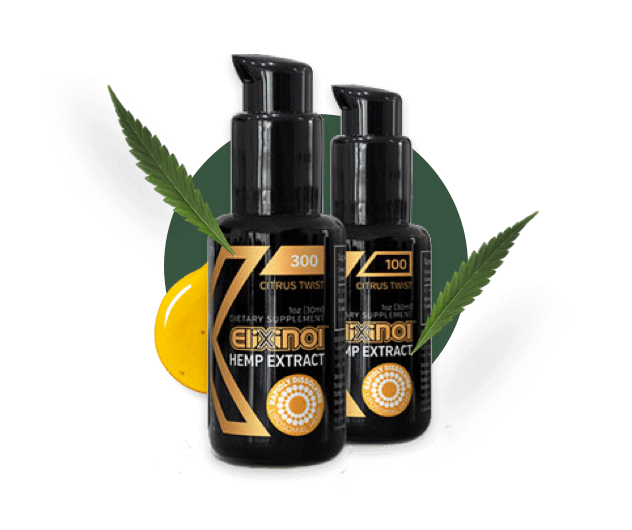 CBD Liposomal Spray
The organic cannabis oil extract CBD Liposomal Spray (hemp extract) is one of the most innovative fast-dissolving full-spectrum CBD products with cannabis liposomes.
This technology allows the organism to absorb more cannabinoids with the aid of phospholipids supporting the cell health and channel CBD directly to the cell.
You can dissolve it in water or directly spray into the mouth easily and safely. It is an extraordinary dietary supplement with 100% natural fruit extracts. With a great taste you can enjoy every day!
New products coming soon! Stay tuned!