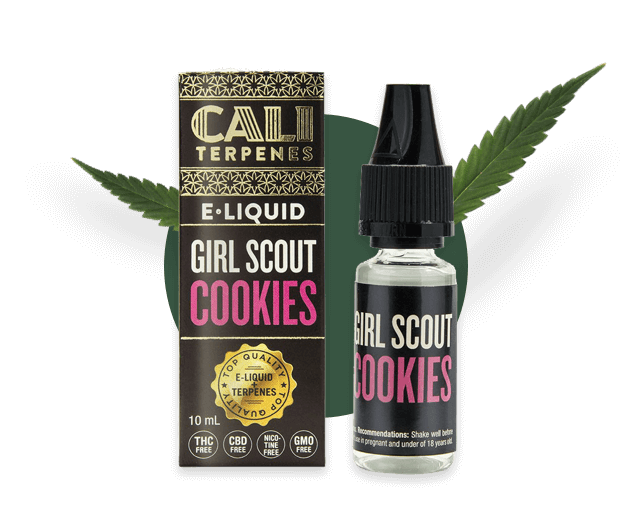 Terpenes E-Liquids
Cannabis e-liquids with terpenes (electronic cigarette refill liquids) are a Hempoil (CBD shop) exclusiveness in Greece and Cyprus.
They are 100% organic refill liquids (terpenes e-liquids) coming from unique selections of terpenes with 90% PG (Propylene Glycol) and 10% VG (glycerin). Terpenes are nicotine and THC/CBG free.
A perfect match for vaping worshipers (vapes) offering original taste and scent of the most well-known cannabis strains (AK-47, OG Kush, Amnesia, Gelato, Critical, etc.)
Enjoy endless ambrosial steam clouds with the well-known benefits of the terpenes.
New products coming soon! Stay tuned!