17 December, 2020
Historical Vote: UN Drug Commission reschedules medical cannabis
5 MINUTES READ
The United Nations Commission on Narcotic Drugs (CND) has voted to remove cannabis and cannabis-related substances from Schedule IV of the Single Convention on Narcotic Drugs in 1961, opening a new chapter in cannabis history. The Commission voted on 2 December WHO's recommendations, recognizing the pharmaceutical value of cannabis substantially by reclassifying it to the least restrictive Schedule I.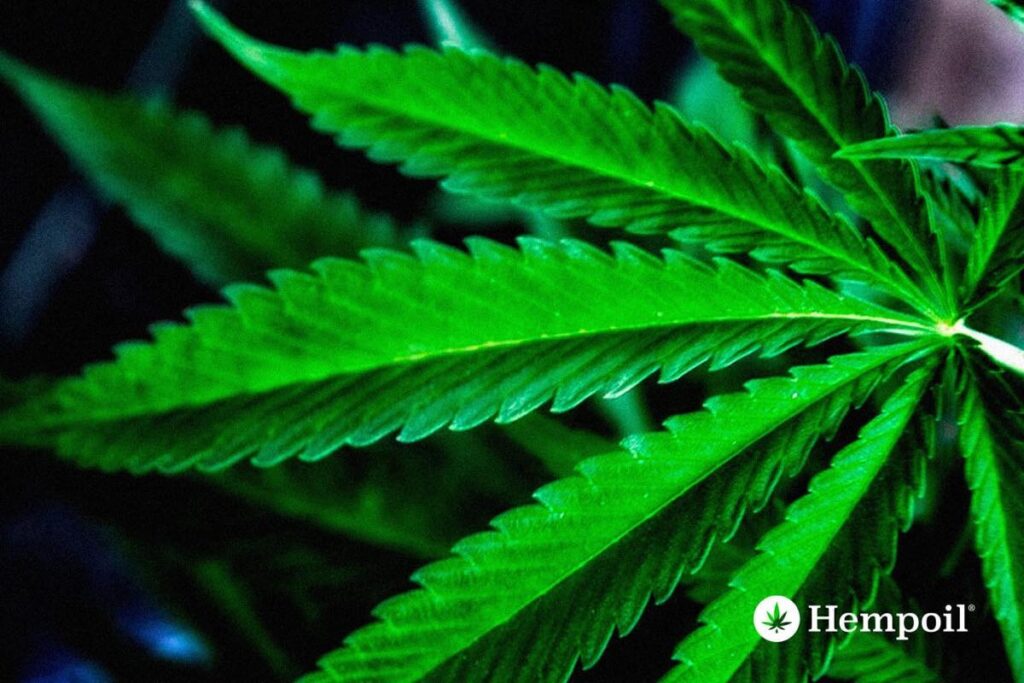 A decision that will undoubtedly bring changes in the cannabis sector worldwide, affecting the legislations and the countries regulations, while promoting research and investments. Furthermore, according to Richard Rose, a long-time American cannabis activist, and entrepreneur, it indicates a change concerning moral values.
What changes will the ballot bring?
" Schedule IV for cannabis is a relic of the most extreme international drug laws inherited from the 1950s and is representative of long-discredited value systems connected to racism, intolerance, disrespect for indigenous peoples and cultures that were the hallmark of the colonial age", wrote Richard Rose in his blog (The Richard Rose Report).
In an interview on HempToday, Rose said " This isn't just another brick in the wall coming down, it's a big hole blasted right through it". " This Treaty was what every prohibitionist country pointed to as to why they couldn't legalize. Canada and Uruguay have been violating it for years without consequence, so they decided to do the right thing and end the cruel charade"
Independent researcher Kenzi Riboulet-Zemouli whose CND Monitor tracks global cannabis issues, said: "With this decision, the UN closes a 60-year denial of what has been documented being among the most ancient medicinal plants humankind domesticated".
" This is truly a historic moment for mankind", said Daniel Kruse, President of the European Industrial Hemp Association. " Finally cannabis officially becomes acknowledged for its medicinal uses and therefore will be even more worthy of its full botanical name "Cannabis sativa L." – in Latin, 'useful hemp.'"
Amazing news for millions of patients around the world and a historic victory of science over politics.
CBD (Cannabidiol) footnote rejected
Meanwhile, the Commissioners rejected a proposal by WHO that would have introduced CBD into the 1961 UN Single Convention on Narcotic Drugs through the insertion of an exempting footnote with 28 countries voting against that proposal vs. 23 in favor and 2 abstentions.
U.S.A. and EU members voted against the footnote and declared that they avoid systematically inserting footnotes because it will have serious consequences with more control, while international conventions don't schedule the main substance.
"After this historic vote, industrial hemp and non-medical CBD remain out of the scope of the Single Convention," said EIHA's Kruse.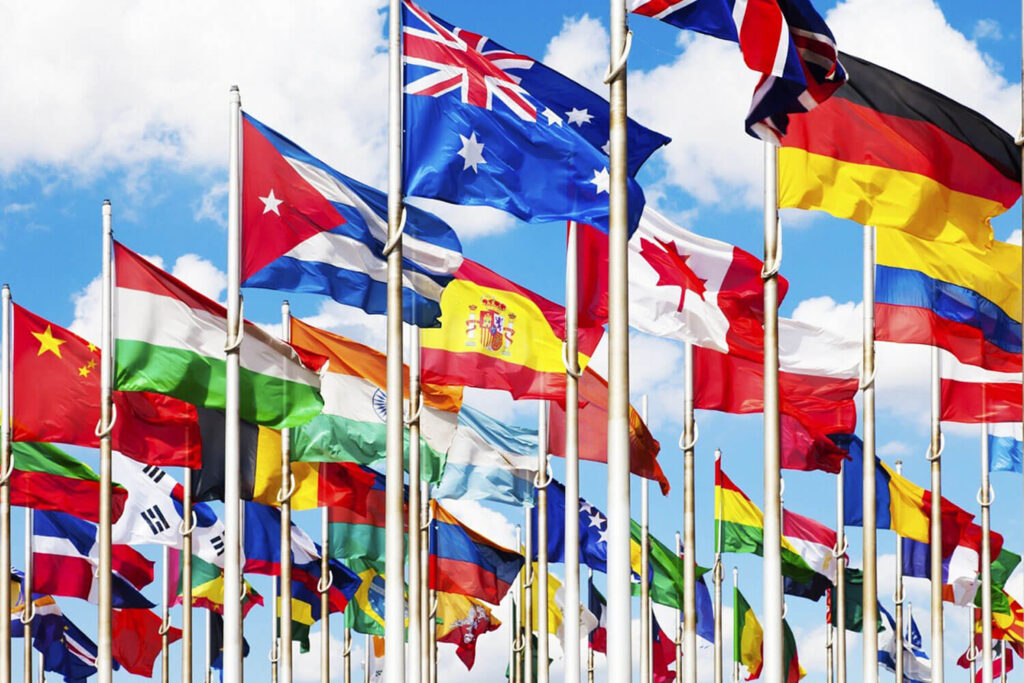 The second recommendation fails
Meanwhile, a second WHO recommendation that would remove the wording " cannabis extracts and tinctures" from the 1961 convention and replace it with " cannabis preparations", was rejected by the Commission. Observers have suggested that change would have positively affected the CBD sector by simplifying treaty law. That proposal failed, with 27 Commissioners voting against, 24 in favor, and 2 abstentions.
Because CBD medications found to contain up to 0.2% of residual THC when derived from the Cannabis plant, some countries consider that they should be regulated as if listed in the drug schedules.
Rejecting science
WHO's a recommendation only proposed that CBD medications with less than 0.2% THC be exempt from drug control – as pure CBD already is. The WHO did not address so-called "hemp CBD products" used for non-medical purposes in its recommendations, only medical CBD products.
Fundacion Canna, a non-profit researcher, in a statement, criticized "governments who reject the input of science, with Russia, Nigeria, China and Cuba at the forefront. The group said those countries " hijacked the discussion, and created a smokescreen: bringing non-medical 'hemp' CBD into the discussion"
"These countries propagated the belief that the CBD recommendation is a referendum on CBD, leveraging (geo)politics against science", Fundacion said. " The misunderstandings and false narrative created could have a devastating symbolic impact on the hemp sector", the group continued. "Stakeholders must understand that: before the vote, industrial/non-medical CBD was not Scheduled, not under drug control, and now, after the vote, industrial/non-medical CBD remains not scheduled and remains outside of international drug control".
What is the legal status in Greece?
As far as it concerns the cannabis law in Greece, unfortunately, they are far way back in relation to other European countries, with legislative gaps that block the production, the processing of cannabis, the investments, and the research. Let's hope that the new data of the voting will be a breakthrough nationally and worldwide!
Need help? Would you like to learn more about medical cannabis and CBD? Do not hesitate to contact us at [email protected] or reach us on our social media channels.