07 July, 2021
Hempoil Shop & e-food: CBD cannabis products in 30′ at your door
3 MINUTES READ
The collaboration of the No1 Cannabis company with efood platform is a fact. The Hempoil® Shop is an established cannabis company that specializes in the distribution of industrial cannabis products with CBD (Cannabidiol), in Europe. With an array of awards and distinctions for the innovative work and solid partnerships with top brands worldwide, Hempoil® Shop provides its customers with certified cannabis products of premium quality since April 2016!
" Did you forget to visit us? Heavy schedule? Did the courier miss you? No worries!"
From now on, you can order every day your favorite cannabis products with CBD and they will be in less than 30′ at your door with one simple click through the e-food platform!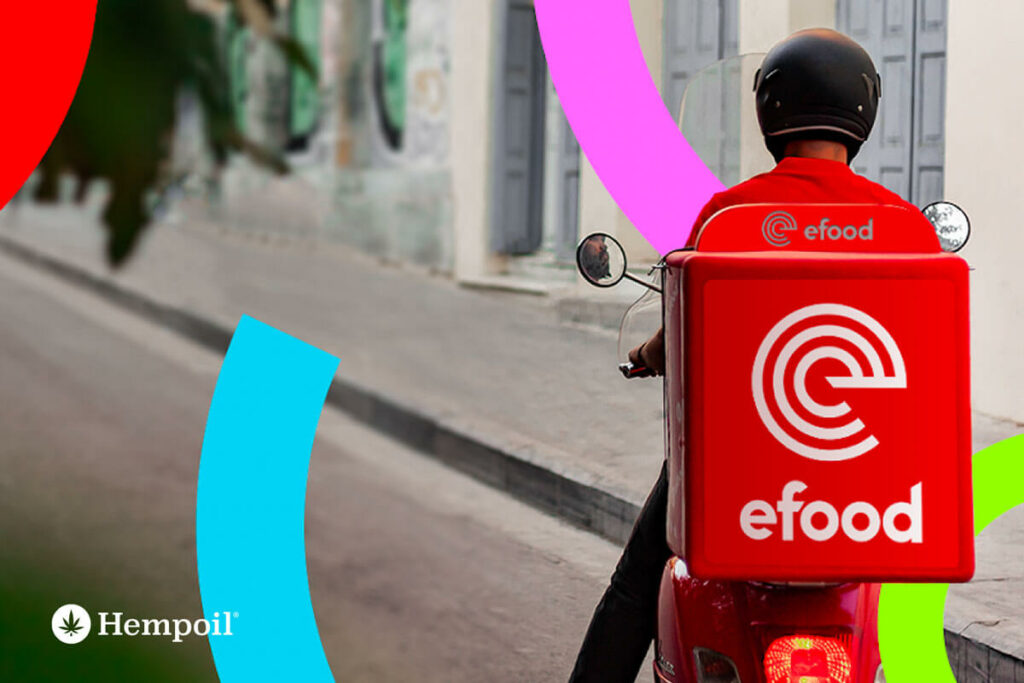 Unique high-quality products by cannabis crops in Greece and Europe that offer wellness and balance to the organism. Here, you will find cannabis edibles, such as herb infusion with cannabis flowers, flour, protein, cannabis seeds with or without shell, honey, energy drinks, cannabis seeds oil, and a whole updated list with premium quality products from crops that respect nature and humans.
Are you passionate about cannabis, cannabinoids, CBD oil, and nature in general? The Hempoil Shop is here with exclusive therapeutic cannabis products, rich in cannabidiol (CBD), cannabigerol (CBG), and even more, through the favorite e-food app. Easy and quick order, at your pace.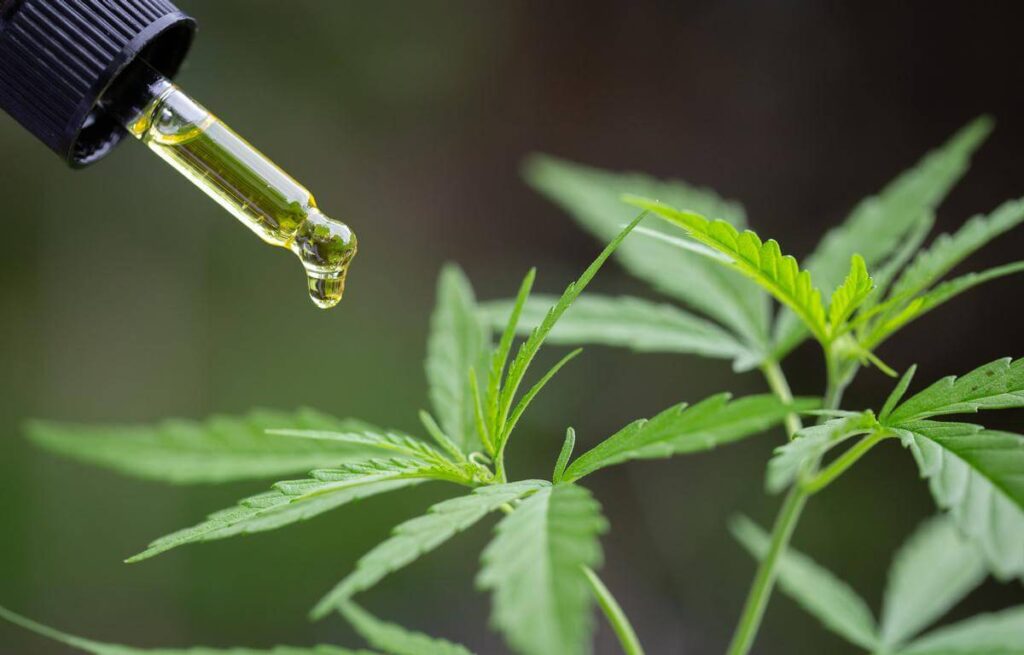 Cannabidiol oil in various percentages, CBD Raw oil, CBD capsules, and many more to protect your organism and boost the system with the beneficial properties of nature. Also, you will find a full collection with amazing accessories and tobacco products, not to exclude the wide variety of cannabis seeds, grinders, bongs, lighters, ashtrays, t-shirts, filters, tips, smoking papers and the list goes on.
In Hempoil Shop, we are famous for the distribution of the best cannabis flowers in Greece. As exclusive partners of Terre di Cannabis, Canna-X, and Skunky, one thing is sure that we will surprise you! Choose among the best cannabis strains, charas, CBD waxes, and moonrocks, ideal for vaping, or smoking. Furthermore, we provide a fully updated variety of vaporizers to enjoy your favorite cannabis strain, wherever you are.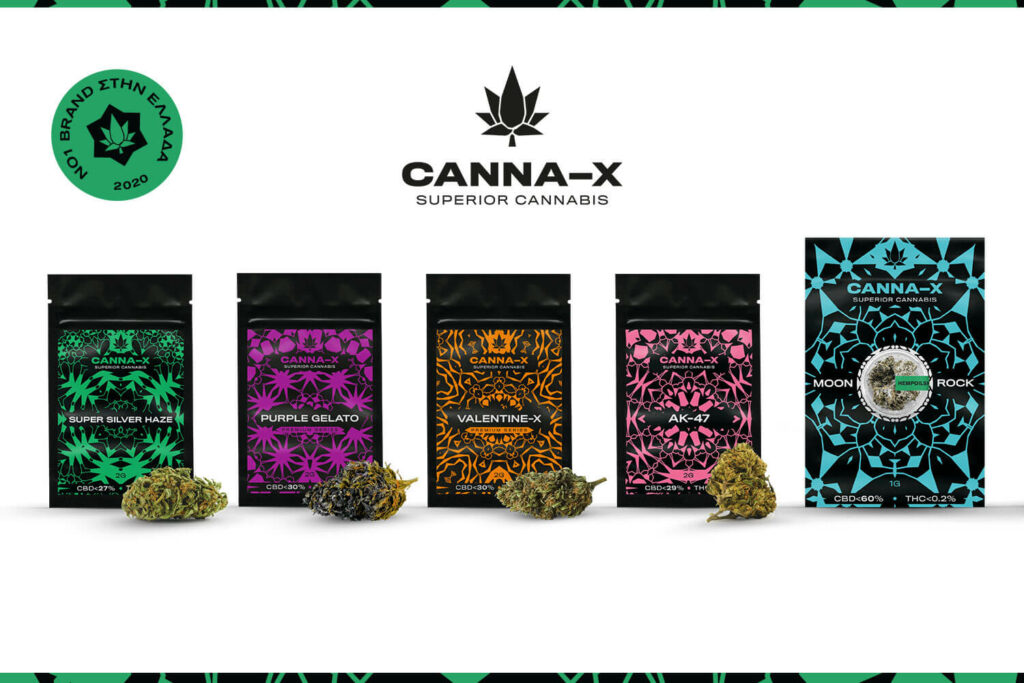 Of course, cannabis benefits do not stop here, because in our shop you will find excellent products for the face and the body ideal for all skin types, by the top cannabis cosmetic brands! As we also care a lot about our lovely pets, we offer a fine collection with cannabidiol oils (CBD oil Pet) and CBD capsules for balance, harmony, and a pleasant mood every day.
Are you looking for cannabis products with CBD? One-click online and in a few minutes at your door! Discover nature's secrets today! See below the Hempoil® stores that join the e-food platform:
Pagkrati, Dafni, Peristeri, Kifissia, Larissa, Thessaloniki (Kalamaria), Ioannina, Chania (More CBD stores soon)

Need help? Would you like to learn more about medical cannabis and CBD? Do not hesitate to contact us at  [email protected]  or reach us at our social media channels.