06 December, 2020
Coronavirus; Anxiety, prevention, health, and precaution for everybody's well-being
3 MINUTES READ
During this incredibly complicated and hard period of time, it is crucial for all of us to do the best we can to manage our anxiety and take care of our health for the prosperity of all of us.
When our organism is under stress, our immune system capability decreases, and cannot fight back the antigens (rendering us more vulnerable to infections) while the corticosteroid hormone of stress can restrain the effectiveness and the vitality of our immune system.
Thus, it is essential to boost our organism and our immune system and take all the necessary measures against the spreading of coronavirus (covid-19).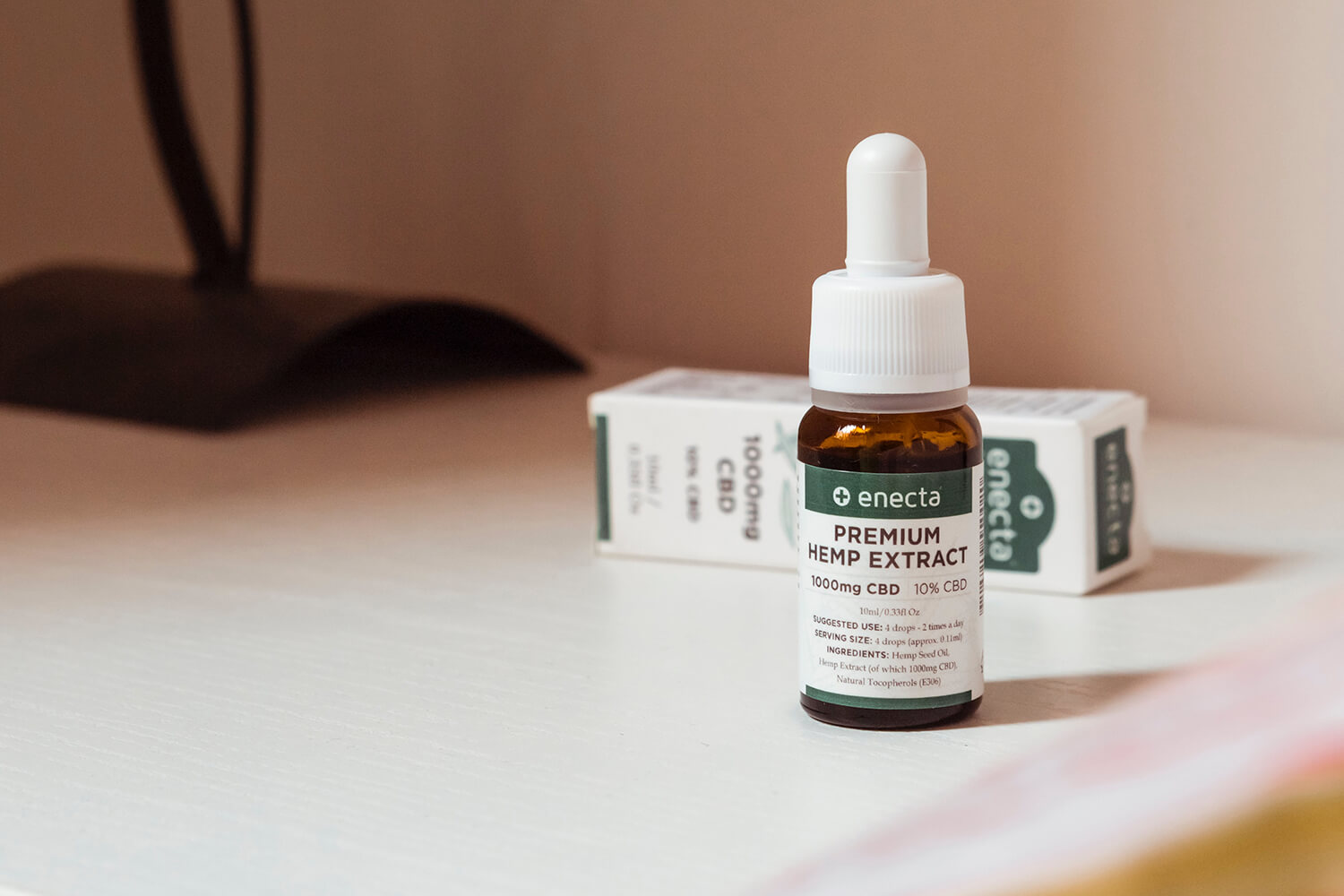 Which are the required measures we should take personally?
Avoid extreme exposure to the Media when it comes to coronavirus.
Try to find time for yourself during the day to relax and focus on your psychological health.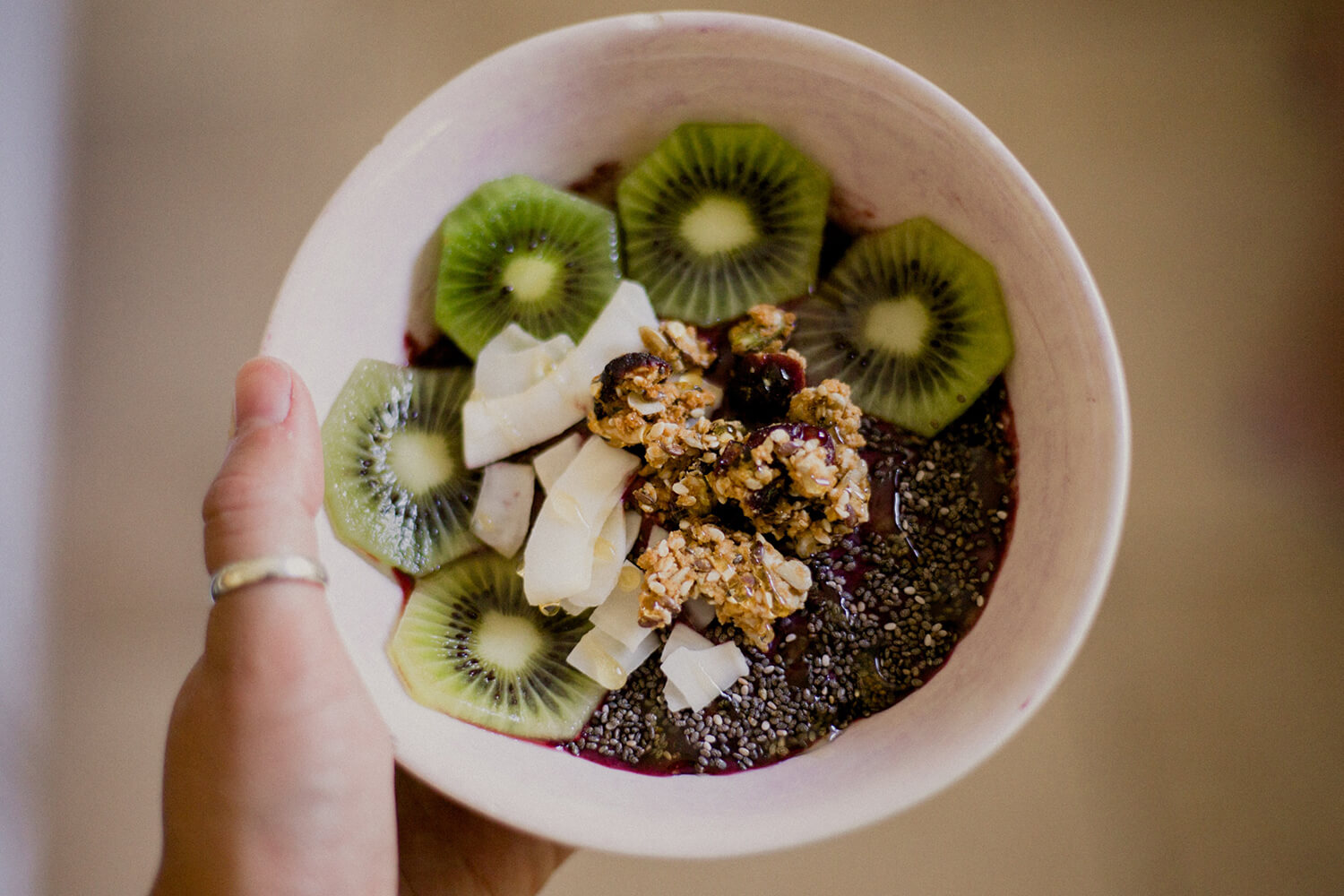 Try to drink a lot of water, sleep more, and eat healthily.
Stay in contact with your beloved ones through social media, messages, or video calls.
Keep yourself busy with books, games, films, etc.
Stay home and avoid unnecessary movements and if you have to do so, then take all the required measures, keep the required distance and follow the instructions of the stores (supermarket, drug store, butchery, grocery, etc.)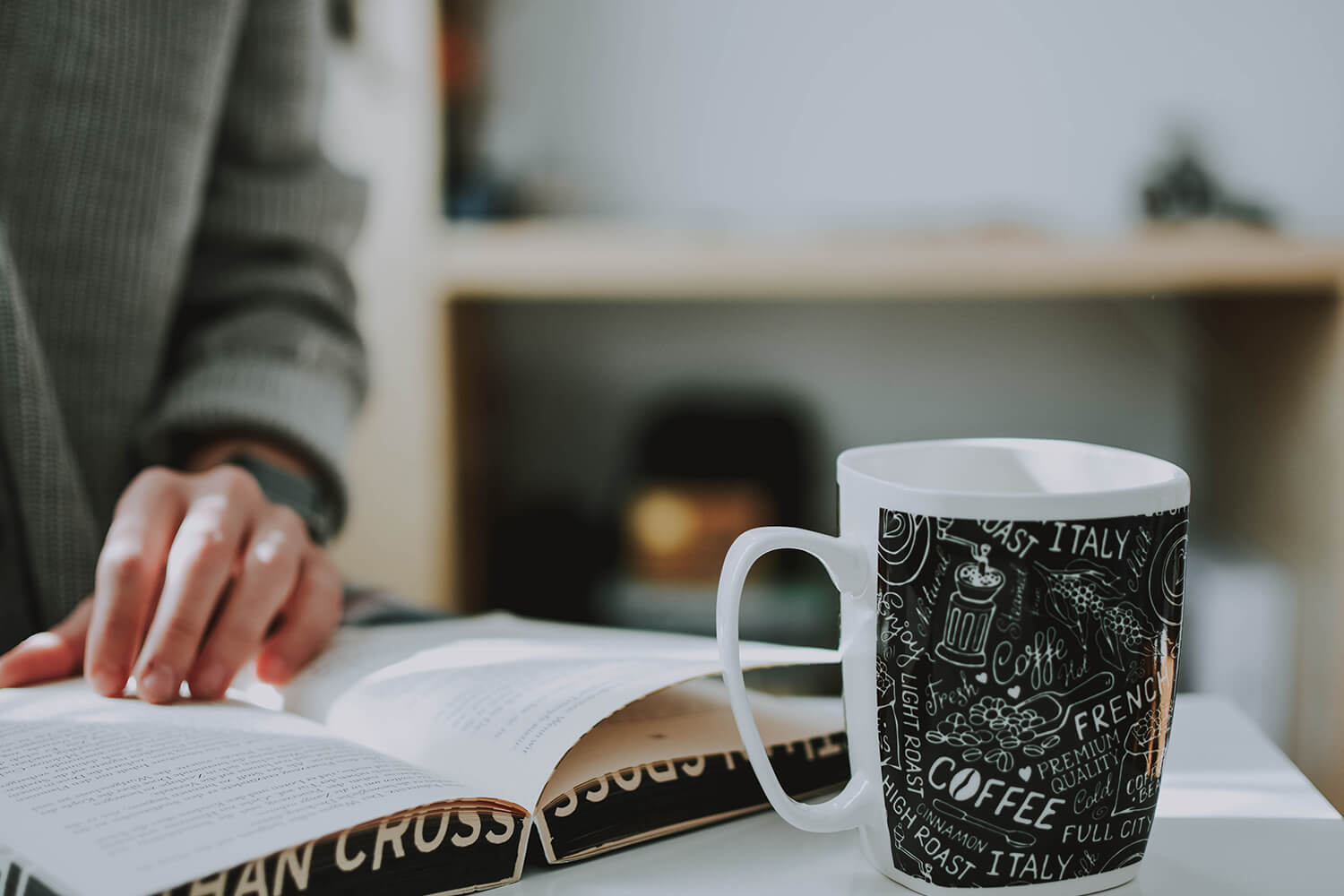 Talk with your children, reassure them that they are safe. Reduce their exposure to the media, spend time with them, let them share with you their worries.
Wash your hands regularly and thoroughly with soap and lukewarm water and/or antiseptic.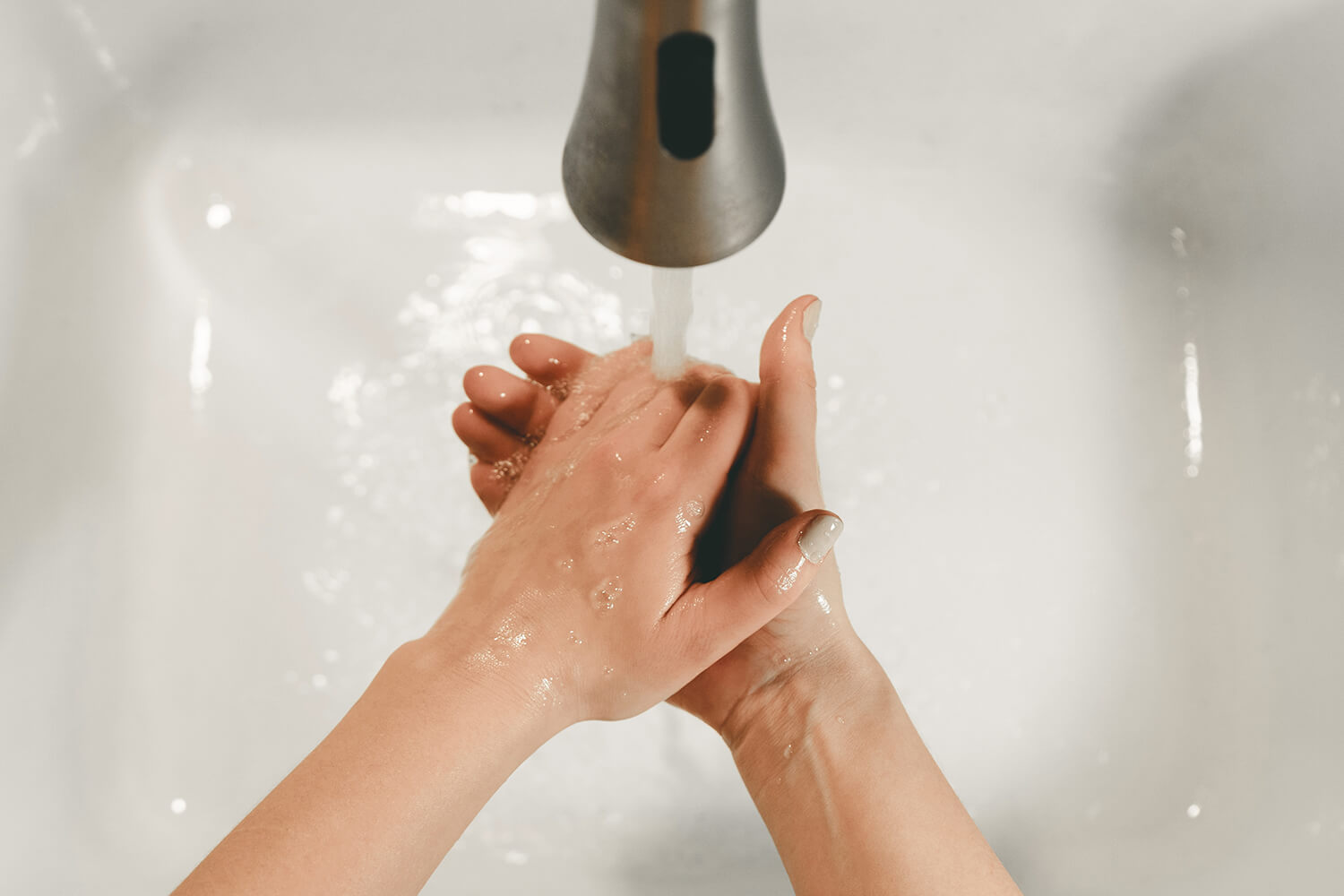 Avoid touching your mouth, nose, or eyes.
If you don't feel good and have fever or face breathing problems, call your doctor, follow the necessary instructions, and stay home.
Follow all the instructions given by the scientific and political community without exceptions.
Viruses are contagious … but so is panic, fear, hysteria, calm, positivity, kindness, and love.
It is also up to us to stay safe, unite to stop the spread of the coronavirus (covid-19).
It is not necessarily easy but we may help avoid this extreme situation and who knows, maybe we will become stronger, more united, and more ready for the future.
For more information, visit the site of the Ministry of Health (MOH) and the  National Organism for public health (ΕΟΔΥ).
#staysafe #staycalm #cannabiscommunity