Canna-X Disposable Vape H4 CBD Pineapple Punch – 1ml
€44.95
Canna-X H4CBD Vape Pen. Canna-X presents us the new disposable Electronic Cigarettes with H4–CBD (Hydrogenated CBD) H4CBD vape in a 1ml package at the best price in Europe! The ultimate vaping experience, certified, in 5 unique flavors.
Flavor: Pineapple Punch
H4CBD (Hydrogenated CBD)
Puffs: Up to 600
Premium Packaging
Quality assurance & safe vaping with CCELL device
Only for people 21+
0% THC
1 ml
VALID FOR ORDERS PLACED UNTIL 14:30 NOON
Same-day shipping
?
Canna-X Disposable Vape H4CBD Pineapple Punch – 1ml
Canna-X Disposable Vape H4 CBD Pineapple Punch flavor – 1ml. Our favorite brand, Canna-X presents the latest global trend in the disposable Electronic Cigarette category with H4-CBD (Hydrogenated CBD) in a 1ml package at the best price in Europe! The latest global trend in cannabinoids has just landed in Greece. H4CBD does not produce a "high" like HHC. But because it interacts directly with the CB1 cannabinoid receptor, it induces a mild sense of euphoria and relaxation, helping greatly to reduce stress levels. Many people who consume products with H4CBD report that its effect is like getting a very large amounts of cannabidiol (CBD). In fact, those who use H4CBD say it's like consuming products with a 2:1 CBD:THC ratio.
What is H4CBD?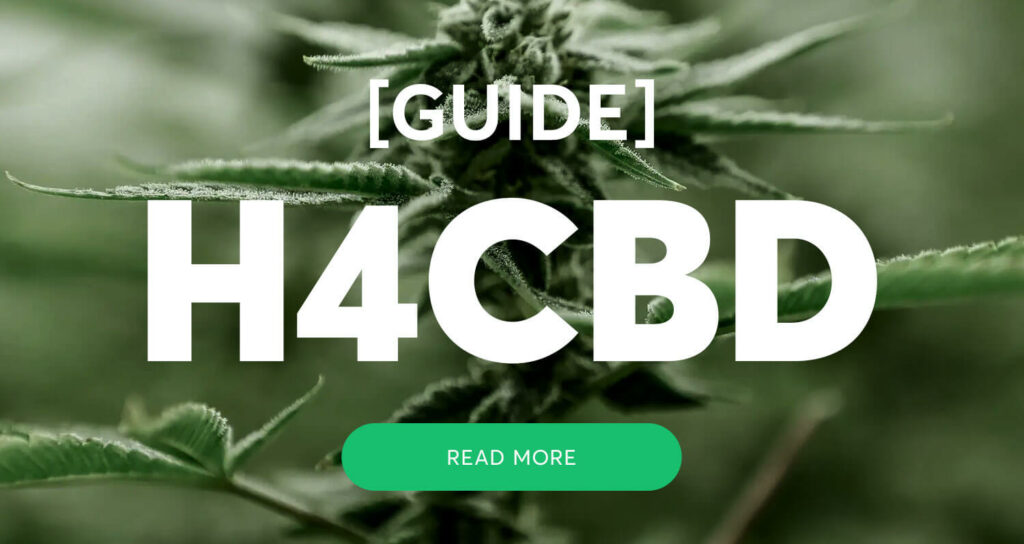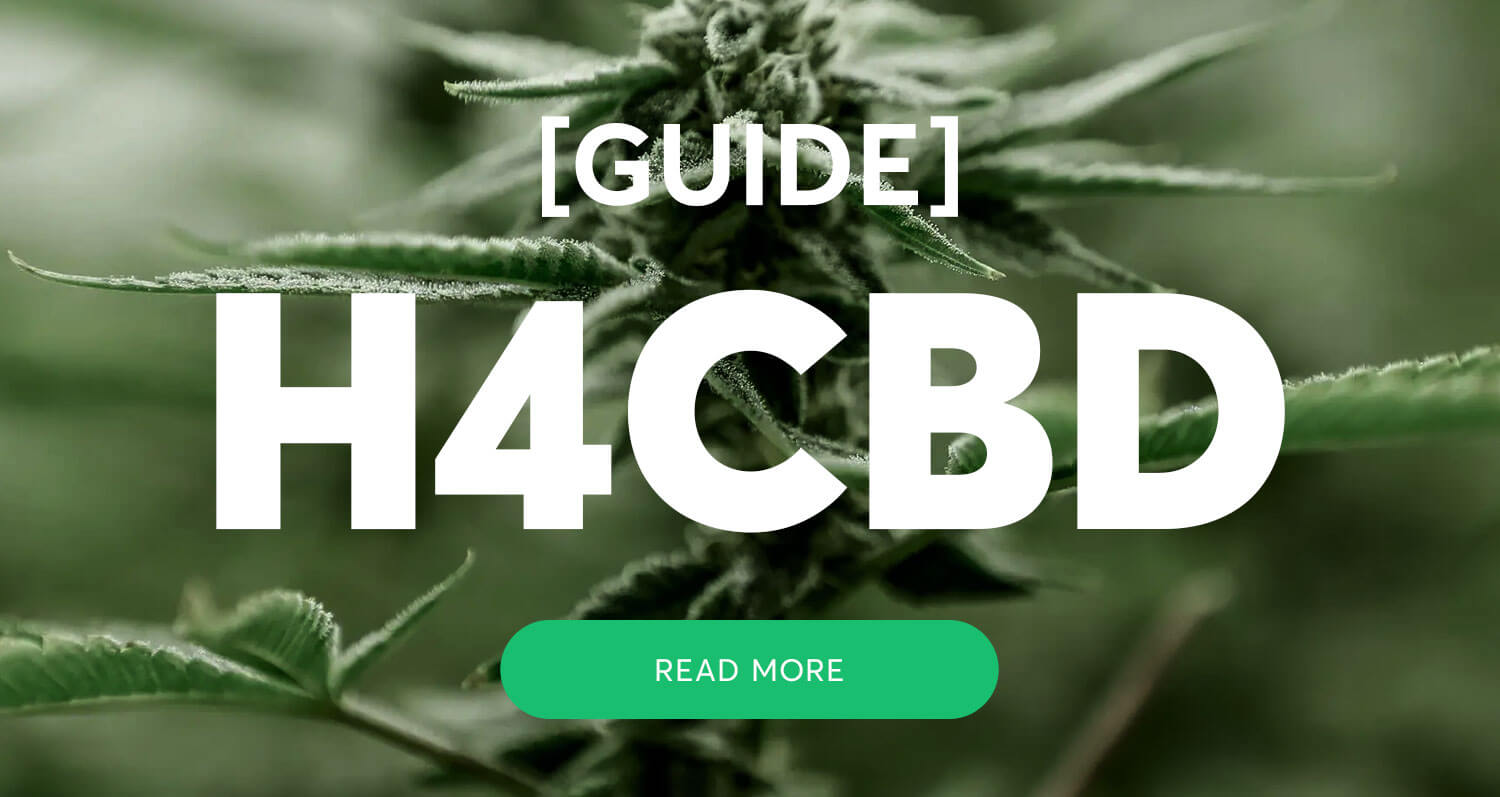 H4CBD Disposable Vape from Canna-X Characteristics:
H4-CBD Vape Pen (Hydrogenated CBD)
Flavour Pineapple Punch
Puffs: Up to 600
0% THC
Premium Packaging
CCELL Vape device assurance of Medical Grade Quality for safe vaping
Recommended usage:
Inhale the Canna-X H4CBD Vape for 1-2 seconds from the top cap of the device after removing the silicone stopper. You have up to 600 uses (puffs).
The purchase is only allowed for persons 21+
Keep away from children.
Maintenance:
The Canna-X H4CBD VAPE PEN needs no maintenance at all. Only in the event that the battery dies but the liquid remains inside (you can see through the glass) then you will need to recharge the device according to the instructions below so that you use 100% of the H4CBD Distillate liquid.
Charging:
1. Connect a USB cable to the micro USB port on the bottom of the vaporizer.
2. Connect a USB cable to a USB port or charger
3. The indicator light will show that the device is charging. The light will stay on while the device is charging.
4. The indicator light will flash 20 times and turn off when it is fully charged.
This device is equipped with overcharge protection which allows it to remain connected to the mains until it is used.
Precautions:
In case of skin contact: Wash with plenty of water. If skin irritation or rash occurs: Consult or see a doctor. The package contains a disposable e-cigarette device pre-filled with 1ml liquid.
Exclusive Distributor of Canna-X for Europe:
www.hempoilshop.gr
Explore our whole range of H4-CBD Vape pens (H4CBD Disposable Pen) here.